Starry Starry Paradise
Dreams are often measured based on height, not depth.
That's why "Reach high for the stars" sounds so familiar.

In fact, dreams not only can give us wings to fly, but also deep roots to grow.

Follow your beloved in the journey to help a starfish achieve its dream and beyond.
Writer Kinderkloud x Marianne Rumantir
Illustrator Kinderkloud

4-6 years old



ABC STEM (Art, Business, Character, Language + STEM)



English, Indonesian

Full Colour Hard Cover Board Book



Dimension : 16 x 22 x 2 cm



Rounded Edges for safety

Packaging: Sealed NEW book
Free Bubble Wrap & Poly Mailer



Pre Order: Pre Order: ± 10 Days After payment
Personalize book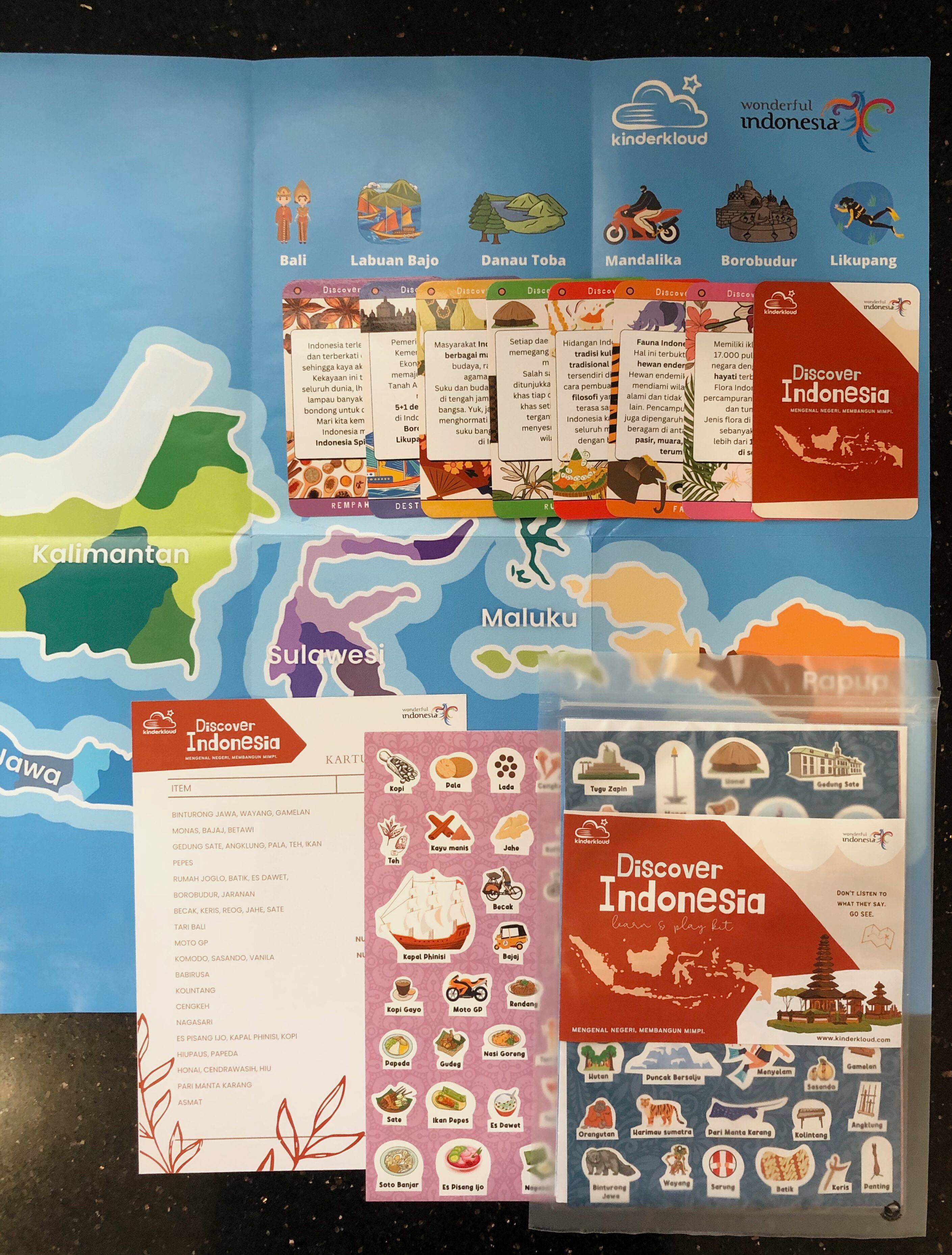 Discover Indonesia
Explore Indonesian riches in natural resources, culinary delicacies, local flora fauna, tribes and cultures in one activity.
Can you guess which belongs to each of the provinces?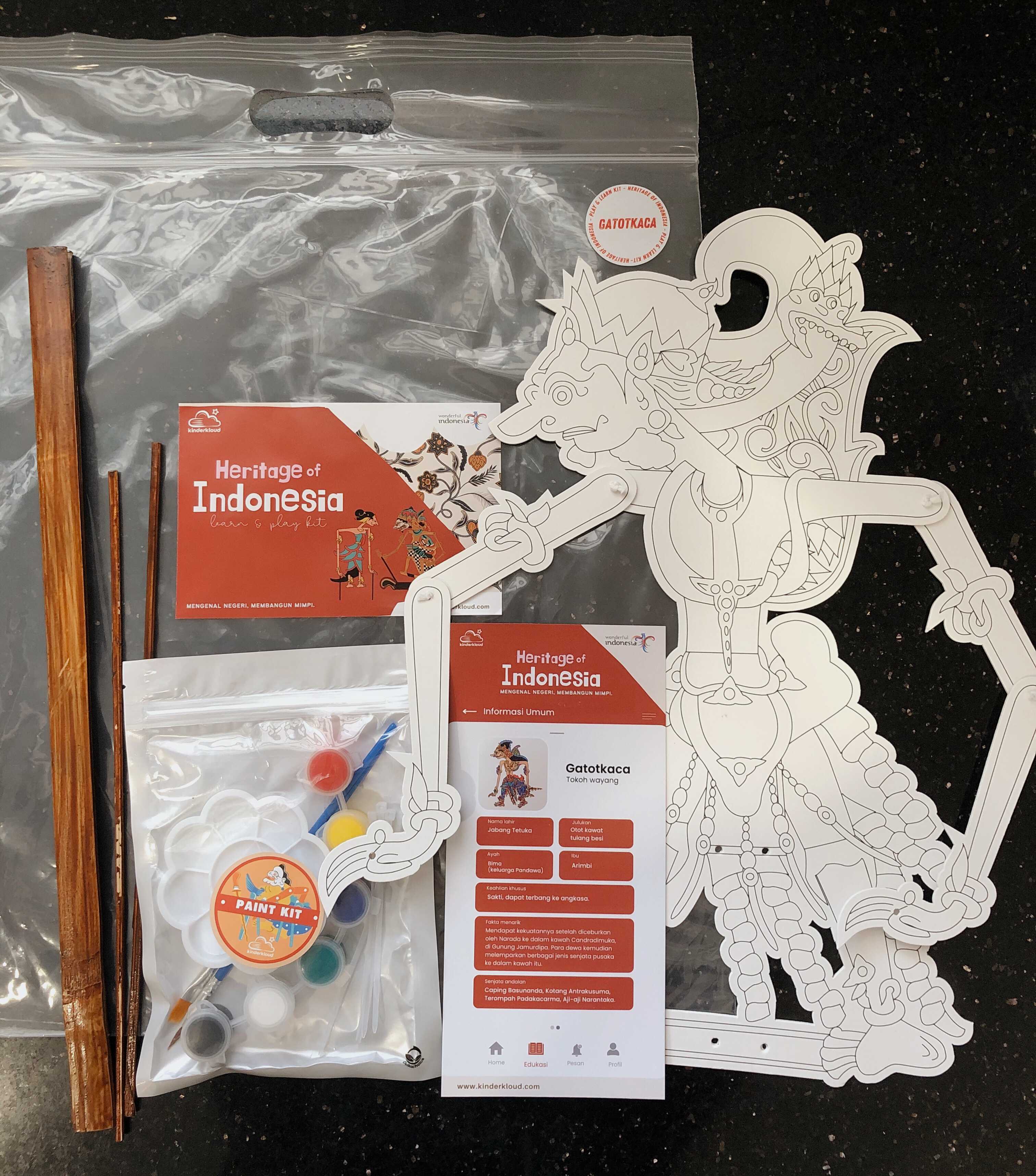 Heritage of Indonesia
Wayang is an Indonesian traditional musical puppetry, whom many enjoy and love.
Let our children be the dalang and create their own wayang theatrical performance.