Book Description
Dream High
Wishing upon star light, star bright
Dream all things you can be in the daylight
Follow our beeloved in the adventure of a lifetime
In a magical story before bedtime
Wonderful things all kids can be in this book
Hurry turn the pages and have a look!
Writer Kinderkloud
Illustrator Kinderkloud

0-6 years old



ABC STEM (Art, Business, Character, Language + STEM)



English, Indonesian ( SOON ), Mandarin Chinese ( SOON )

Full Colour Hard Cover Board Book



Dimension : 16 x 22 x 2 cm



Rounded Edges for safety

Packaging: Sealed NEW book
Free Bubble Wrap & Poly Mailer



Pre Order: Pre Order: ± 10 Days After payment
Personalize book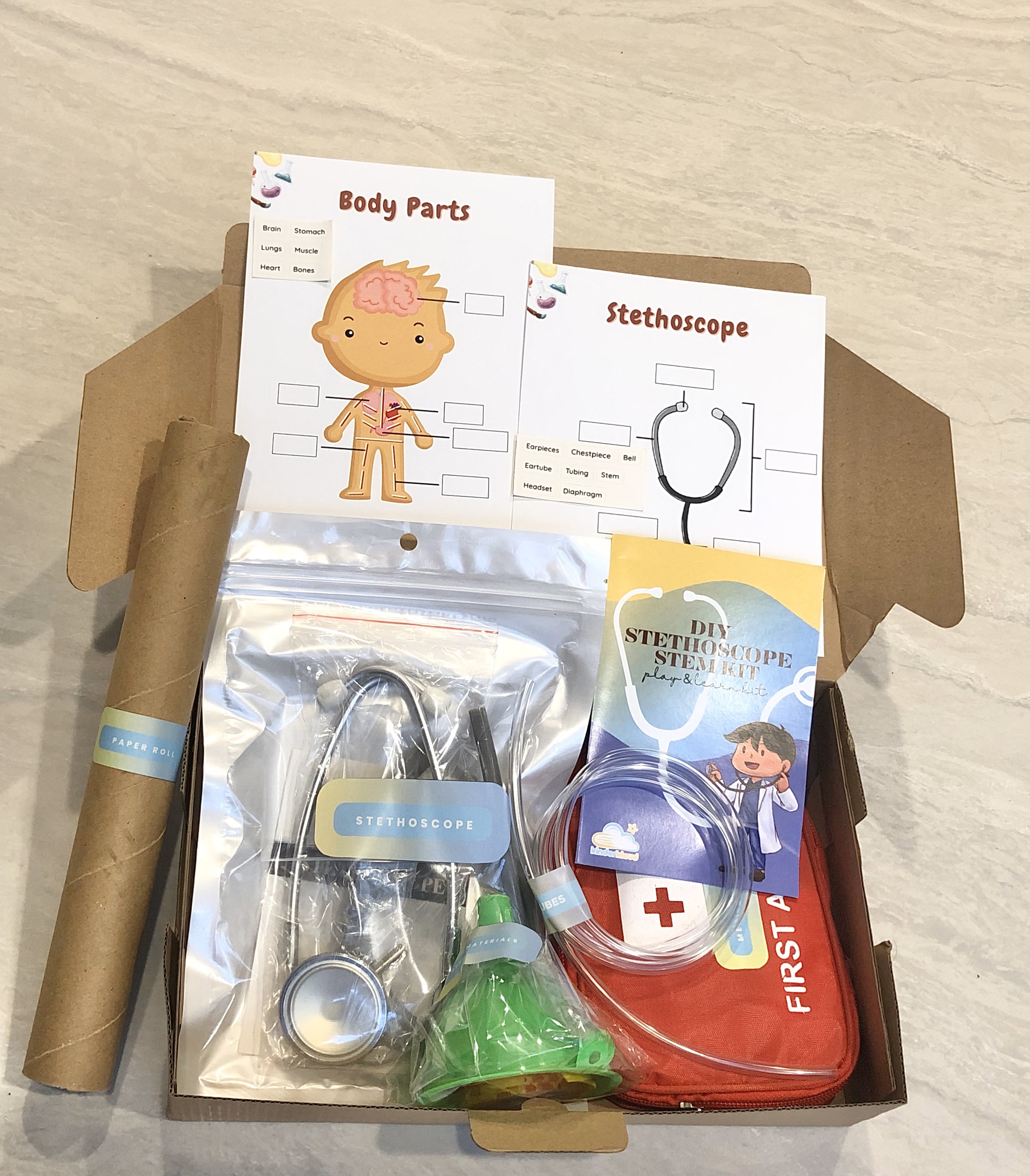 DIY Stethoscope STEM KIT (4+)
Recommended for 2-6 years old
In this experiment, children will learn the mechanism of a stethoscope and eventually be challenged to create the best tools according to their understanding and idea.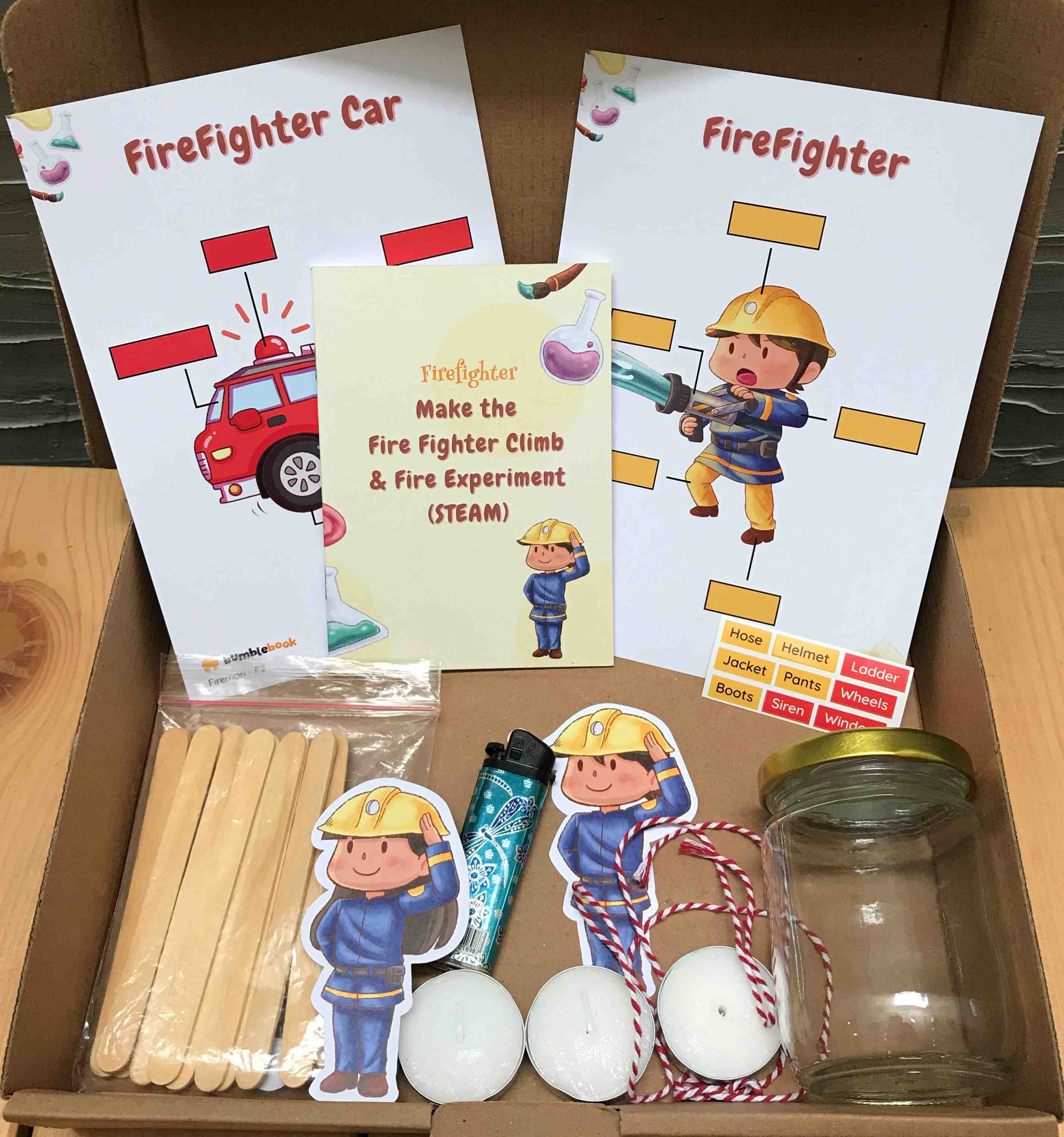 Make the Fire Fighter Climb & Fire Experiment (STEAM)
Recommended for 3-6 years old
Through this activity, they can learn the scientific concept behind fire extinguishers as well as the tools that firefighters often use. Children will also be challenged to think critically and design something that will solve people's problems.