Prayer Warrior
Praying is a wonderful way to remind our beeloved to depend on God everyday and in every way.
Writer Kinderkloud
Illustrator Maria Arum

3-6 years old



ABC STEM (Art, Business, Character, Language + STEM)



English, Indonesian ( SOON ), Mandarin Chinese ( SOON )

Full Colour Hard Cover Board Book



Dimension : 16 x 22 x 2 cm



Rounded Edges for safety

Packaging: Sealed NEW book
Free Bubble Wrap & Poly Mailer



Pre Order: Pre Order: ± 10 Days After payment
Personalize book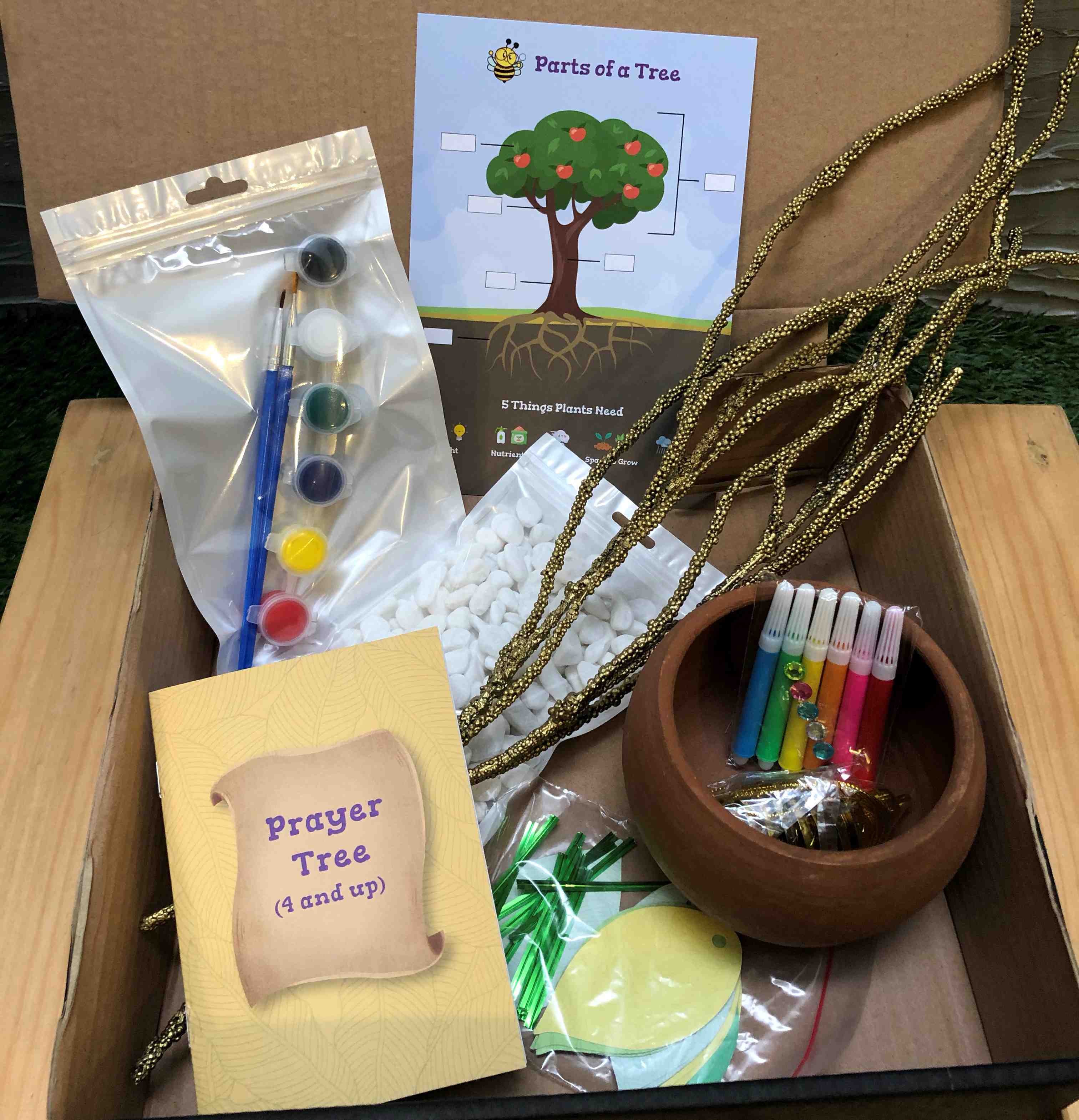 Prayer Tree (4+)
Recommended for 3-6 years old
We are here to help others and therefore, it is important to nurture the relationship that we have with other people. This concept can start early on simply by praying for people around them.