Your child is hitting? What to do?
Published by Theofania Natasya Rukma, S.Psi from Blubridge Center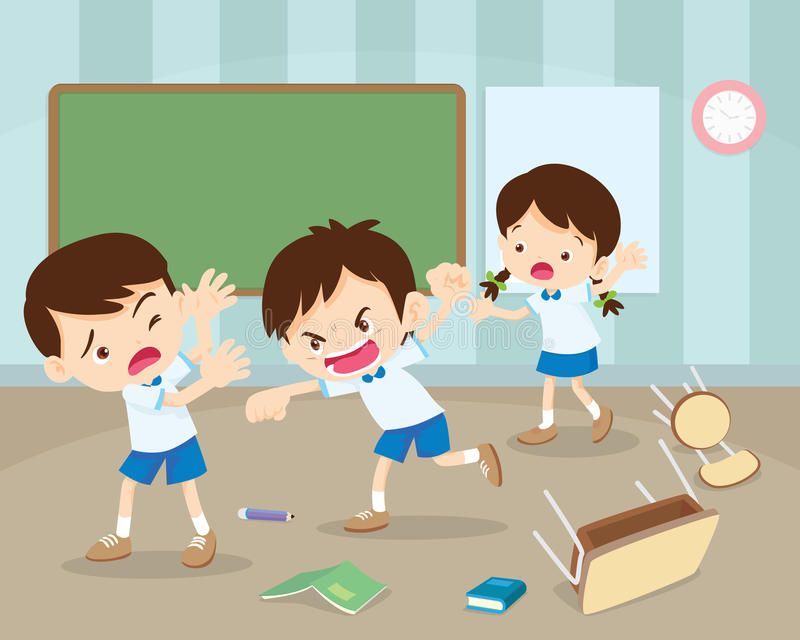 Nobody likes to be hit. Because of this thought, parents forbid their children to hit. Of course, the act of hitting is not a right action. However, in fact, acts of aggression such as hitting is a natural thing to happen to children. The limited language skills make children feel hard to express their feelings of frustration and anger, and what they want. Thus, the behavior of hitting, biting, or kicking is done to express the negative emotions he feels, such as anger, hunger, or fatigue. However, if not handled properly, hitting behavior will also become a behavioral problem. So, to learn to stop hitting, your child needs you to help them. What can you do? Let's look at some points below.
Find out the cause
Try to observe in depth what underlies the aggressive behavior of our children. Common causes include:
Change of routine
Feeling hungry or tired
Tasks that are too difficult, or learning new things
Conflicts with friends or relatives
Situations that are too overwhelming, such as too bright, too crowded, etc.
Unable to convey feelings and needs
Can't get what he wants
This cause cannot always be resolved. For example, a child hits because he wants a toy that is being used by another child. Your child doesn't always have to get the toy, but you can do something, for example by keeping your child's routine stable, making sure the child gets enough sleep, or distract his attention to something else. Teach children to be able to say 'no', rather than hitting.
Reward good behavior
Instead of focus on the child's misbehaves, let's focus on giving praise for good behavior as much as we can. Try to catch the positive behavior in the child, and stop focusing too much on the negative behavior. For example, catch the time when the child is waiting for a toy that is being used by a friend, not when the child is hitting. Give praise immediately when the child waits patiently, "Wow that's great, you can wait, take turns with friends!" or "Good job waiting!", along with hugs or other actions that the child likes.
Time-out
The time-out method is an effective method to reduce the hitting behavior of children. Time out is when the child is taken out to a quiet place, where the child cannot do any activities. The purpose of this method is for the child to calm down. With this method, children learn to regulate their negative emotions.
Teach proper behavior
Teaching "don't hit" actually can't stop a child from hitting him, but instead, tell the child what he should do, such as teaching the child to identify his emotions. Teach appropriate behavior to regulate negative emotions, for example by breathing, going to the room, drawing, coloring, drinking water or other means.
References :
https://www.verywellfamily.com/what-should-i-do-when-my-child-hits-me-1095004
https://www.babycentre.co.uk/a1040599/aggression-how-to-deal-with-hitting-and-biting
https://www.handinhandparenting.org/2014/02/toddler-hits-you/
Theofania Natasya Rukma, S.Psi
BluBridge Center
Hitting, handling child hitting, aggressive behavior
Toddler 18 Months - 24 Months / 18 Bulan - 24 Bulan (Batita) / Parenting / Pola Asuh / Family / Keluarga / Your child is hitting? What to do?