What to do when your kid says "No" to you?
Published by Salma Safira Sukma from BehaviorPALS Center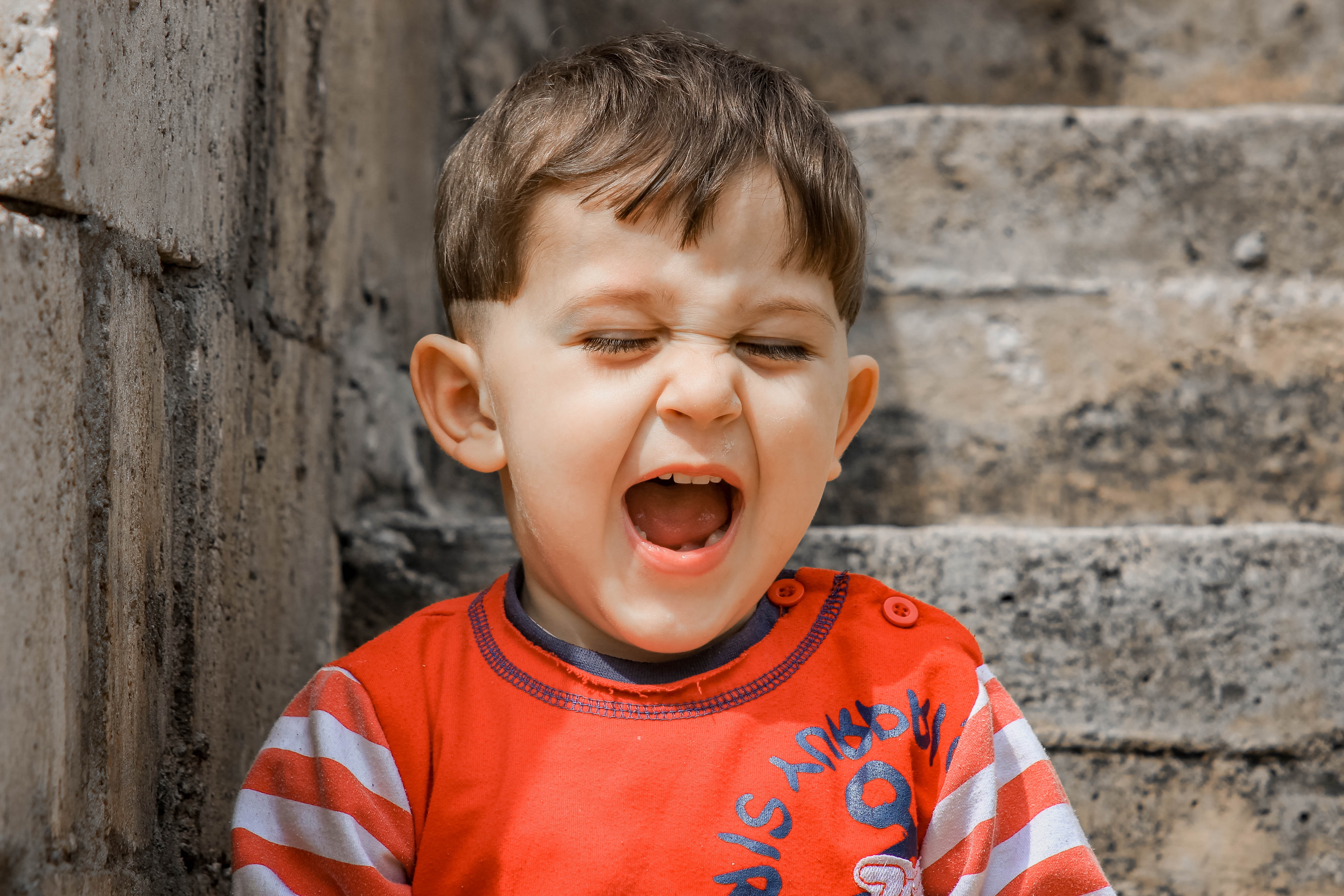 There will be a time when your kid will start to learn to say "no" to your requests. Sometimes even activities that you think are fun for them, like going to the playground or eating at a restaurant, can lead to rejections. It can be frustrating for parents when the kids are being 'stubborn', however it is important to handle the situation positively to maintain a healthy relationship with your child.
Here are some tips on what to do when your kids often say "no" to you:
1. Know why they say "No"
Children will be more likely to say "no" when they are around 2 years old as they start to develop their own thoughts and try to figure out who they are. Your kid says "no" because they can and it makes them feel powerful and independent. However, sometimes their "no" is actually less about not wanting to do what you want, but more about their curiosity of how things will turn out when they try to take control.
2. Do not react immediately
Take a pause and a deep breath before you react to your child's rejection. This will help you to see the situation better instead of adding the fuel to the fire. If your child starts to yell or have a tantrum, try to 'ignore' their behavior. This means that you wait for your child to calm down and not give extra attention so you don't reinforce their negative behavior. Once they cooled down, give praise immediately and reinforce that behavior.
3. Show empathy
Try to look at the situation from their point of view and recognize how they might be feeling. For example, when your kid is in the playground with their friends but it's time to go home, explain to them that you understand how sad it must be to go home. You can also offer a 'fun' reasoning that will increase their likelihood to cooperate, like how they might have time for snacks before dinner if they go home immediately.
4. Give concrete options instead of "yes" or "no" questions
You can give your child several options that they can do to prevent rejections. For example, when it's time for bed, give options whether they want to put on their pajamas or brush their teeth first. When they have to clean up their toys, let them choose which toys they want to pick up first. Giving choices makes the situation look more positive that your child will be more likely to cooperate.
5. Explain situations when "No" is not an option
When it comes to safety, saying "no" might not be acceptable because your child can be in danger. For example, when you're about to cross the street and your child doesn't want to hold your hand. In this situation, you should be firm and explain clearly why it's important to do what you say.
6. Reflect how you say "No" around them
Children learn very fast from their environment, including how they say "no" to things. Therefore, you might want to reflect on how often you say "no" to their request. This does not mean you have to start granting every wish, but you might want to use different phrases instead of just "no" and explain the reason behind your decision.
The "no" phase is actually a part of your toddler's development which often will improve as they get older. Hence, it's better for parents to keep trying different strategies that can work for your child.
References:
https://www.parentmap.com/article/how-respond-when-your-child-says-no
https://www.todaysparent.com/family/parenting/why-your-toddlers-no-phase-is-so-important-and-how-to-survive-it/
https://www.verywellfamily.com/parenting-an-oppositional-child-2764635
By: Salma Safira Sukma Ikhsani, S.Psi. from BehaviorPALS
tips, parenting, kids, rejection, saying no
Pre-school 2 Years - 4 Years / 2 Tahun - 4 Tahun (Balita) / Parenting / Pola Asuh / Family / Keluarga / What to do when your kid says "No" to you?