Tips For Healthy Sleep For Children
Published by Salma Safira Sukma from BehaviorPALS Center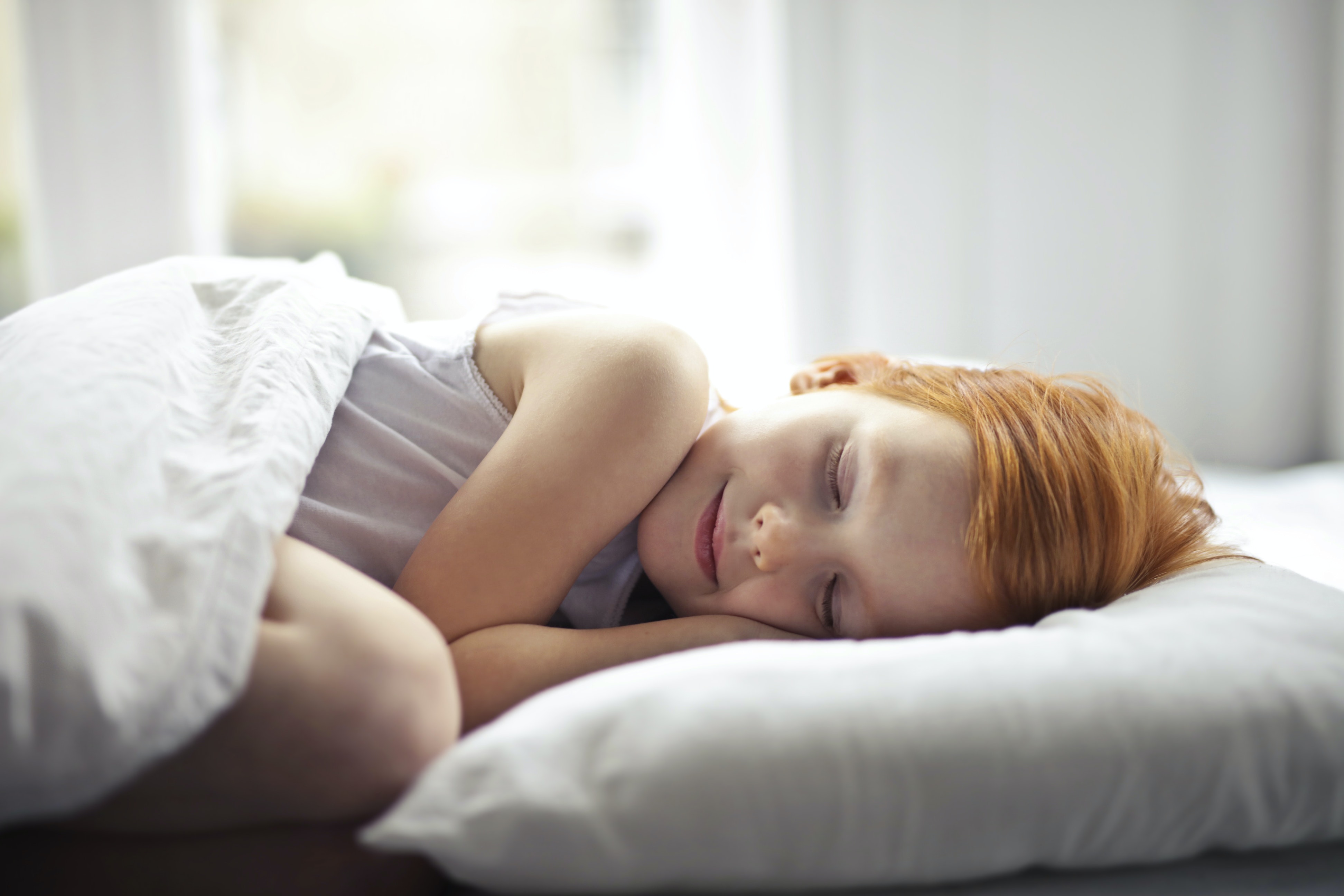 A good and healthy sleep means getting to sleep easily and staying asleep through the night. Having quality sleep is crucial for your children's development, including their brain function and physical health. Getting enough sleep will also help them to concentrate better and improve their emotional well being. On the other hand, low quality sleep can lead to learning and behavior problems.
Here are some tips to help your children get a good sleep:
1. Have a bedtime routine
Bedtime routine is helpful to get your child ready for sleep. It gives them a heads-up so they know that it is time for bed. Bedtime routine can include several activities, such as taking a shower, brushing teeth, storytime, and maybe a quiet chat time for older children which all will lead to sleep.
2. Do enough physical activity during the day
It is important that your child engage in adequate physical activity and get plenty of natural light in the day. If not, they might not feel tired enough at night so it will be more difficult for them to sleep or they can also be reluctant to get ready for bed. However, they should avoid doing vigorous activity within an hour before their sleep as it can act as a stimulant that keeps them awake instead.
3. Wind down before bed
Help your child to feel relaxed and calm before sleep, like reading to them, reading together, or listening to gentle music. If your child has worries or anxiety that may affect their sleep, you can help by talking to them about it. Practicing breathing for relaxation can also be helpful for older children.
4. Create comfortable sleep environment
Make sure that your child is comfortable and feels safe at night before sleep. Quiet space, dim lights, and suitable temperature in their room are usually the way to go. If your child is afraid of darkness, you can use a night light and have their favorite doll by their side.
5. Avoid stimulants
Stimulants including caffeines like tea, coffee, chocolates, soft drinks or energy drinks can make it harder for your child to sleep. Digital screens such as phones, computers, tablets, or TV can also act as stimulants since blue lights from the devices can delay sleepiness. It is recommended to prevent your child from having screen time 1 hour before bed and to not consume caffeines in the late afternoon or evening.
6. Have a regular sleep and wake times
Having a consistent routine for your children's sleeping and waking times will help them feel secure and sleep easily at night. This will also set up a regular schedule in your child's body, so they will be 'notified' when it is time for bed.
7. Maintain healthy eating habits
Eating well is also a key to healthy sleep in children, including what and when they eat. Eating too much or too little can make your child feel uncomfortable and difficult to sleep. Therefore, make sure that they have a good meal in the evening and avoid heavy snacks, sugary or fatty food near bedtime as it can alert their body to stay awake instead.
References:
Healthy sleep habits: how many hours does your child need? (2020, November 16). HealthyChildren.org. Retrieved March 7, 2023 from https://www.healthychildren.org/English/healthy-living/sleep/Pages/healthy-sleep-habits-how-many-hours-does-your-child-need.aspx
How to sleep better: 10 tips for children and teenagers. (2020, December 8). Raising Children Network Australia. Retrieved March 7, 2023 from https://raisingchildren.net.au/preschoolers/sleep/better-sleep-settling/sleep-better-tips
Sleep problems and solutions: Children and teenagers. (2022, July 1). Raising Children Network Australia. Retrieved March 7, 2023 from https://raisingchildren.net.au/preschoolers/sleep/sleep-problems/sleep-problems-solutions
Sleep tips for children. (2022). Health Direct. Retrieved March 7, 2023 from https://www.healthdirect.gov.au/sleep-tips-for-children
Sleep tips for children. (2021, August 21). Sleep Health Foundation. Retrieved March 7, 2023 from https://www.sleephealthfoundation.org.au/sleep-tips-for-children.html
By: Salma Safira Sukma Ikhsani, S.Psi. from BehaviorPALS
healthy, sleep, children, tips
Children 4 Years - 6 Years / 4 Tahun - 6 Tahun / General Health / Kesehatan Umum / Health / Kesehatan / Tips For Healthy Sleep For Children