The Right Time to Teach Religion to Children
Published by Salsabilatuzzahra Jaha S.Psi. from BehaviorPALS Center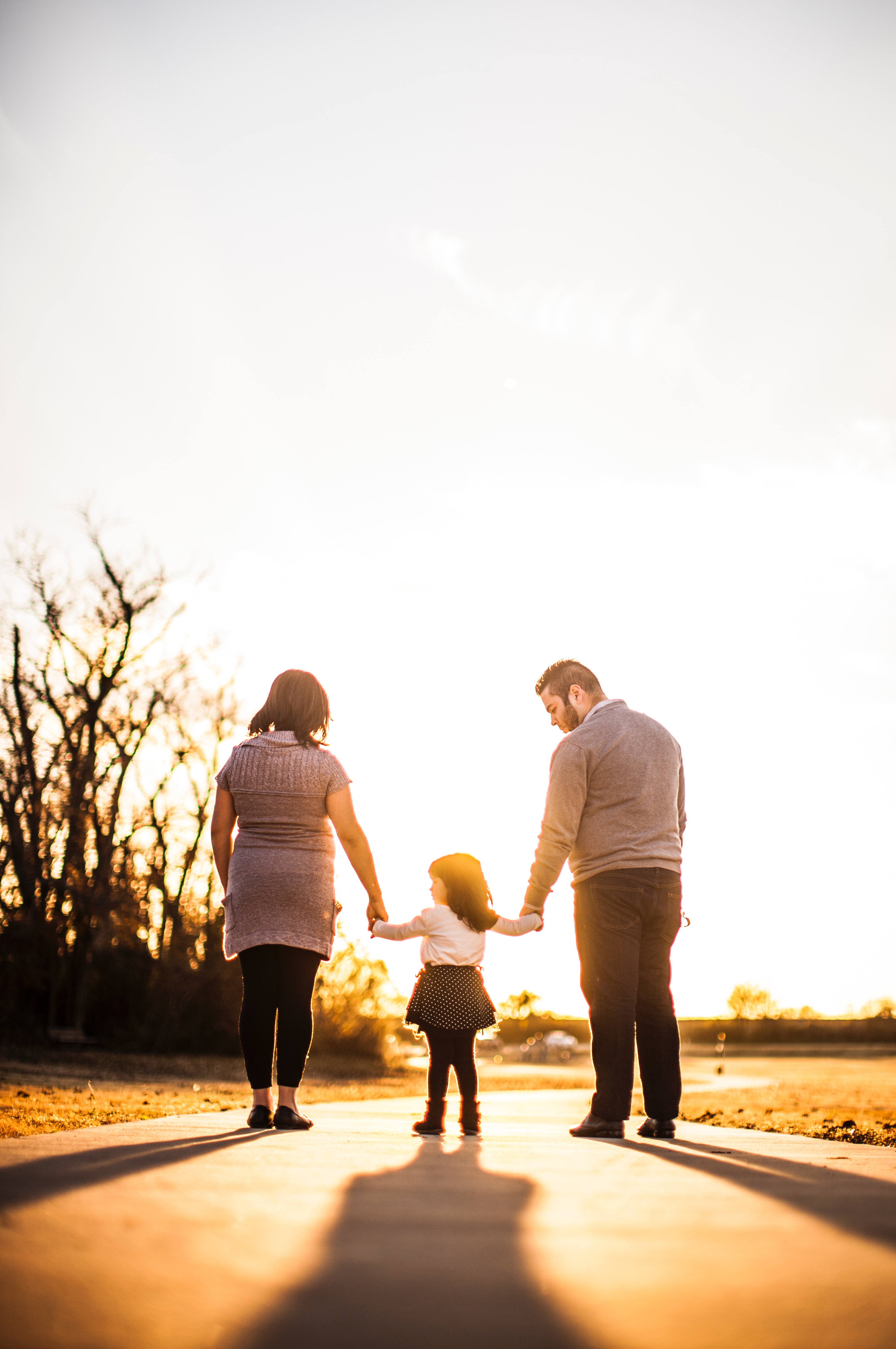 Every family has its own beliefs that are held in it. These beliefs and values ​​are very important because they serve as a reference for life in the family. One of them is religion. Many families attach great importance to religion in their lives. They also want to instill religious values ​​in their children. However, as parents sometimes we are confused about the right time to teach religious values. Many say that it is more difficult to teach children about divinity and religion than about academics. Many parents end up feeling confused about how and when is the right time to teach their children about religion. However, do not worry because in this article we will discuss religious teachings in children.
---
The most important thing to teach religion to children is to know its development. By knowing the age and developmental tasks we will know what and the material being taught to children. So let's look at the development of religious thought according to psychological theory!
Religious development in children
Psychological cognitive development is generalized and applied to the development of religious understanding for children. One of the theories is the theory of the development of religious thought by Ronald Goldman. Ronald in his book writes about the stages of development of religious thought in children. His thinking is based on the results of his research in England by adapting the cognitive psychology theory of Jean Piaget. Here's the theory:
At this time, children are in the cognitive stage of thinking preoperational. At this time, children begin to use signs and symbols to represent objects in their real life. They can categorize, but they have little ability to understand what the differences are between categories. They also do not understand that individuals or objects can be categorized in more than one category. For example, they do not understand that an Indonesian citizen can be a Muslim simultaneously. Maybe children who have always been brought up by religion know the name of their religion and also know that they also have a relationship with that religion, but they understand very little about what distinguishes their religious values ​​from others.
Throughout elementary school age, children's understanding of religion also begins to increase. This age is in the concrete operational stage. That is, the child's way of thinking focuses on something concrete that can be observed such as a behavior. Likewise with religion. At this stage, children think religion is also based on observable behavior, not on thoughts, feelings, and motivations. For example, when children at this age are asked to describe prayer, they focus on the prayer activity, not on the inner feelings and beliefs that an older person can express in prayer.
Finally, the third phase begins in early adolescence. At this age, they already have formal operational thinking. That is, at this stage the child is able to understand abstract concepts as well as personal reflection and exploration of religious beliefs, values, and practices. They can understand and differentiate religious practices and religious values. Ronald finishes the third phase because he sees similarities between teenagers and adults in answering his research questions.
When should we introduce religion?
The best answer is as early as possible. We can practice religious teachings even when the child is in the mother's womb. In the womb. The family has been able to make habituation of religious values, religious teachings and of course religious practices. While entering the phase of the child after birth, family and parents can really be the best model in the child's journey to know religion. Remember, knowing the stages of the development of religious thinking in children will help parents teach and understand children better. It is highly recommended to introduce and teach religion based on the child's developmental stage. That way, religious teaching to children will have much more leverage. Parents also do not need to force their children to understand if that is not the stage. Often talk to children about religious topics and also be the best example or model for children.
By Salsabilatuzzahra Jaha S.Psi from BehaviorPALS Center
---
Source:
Bridges, LJ, & Moore, KA (2002). Religion and spirituality in childhood and adolescence. Washington, DC: Child trends.
https://eclass.uoa.gr/modules/document/file.php/PPP265/Religion%20and%20Spirituality.pdf
Religion, Parenting
Children 4 Years - 6 Years / 4 Tahun - 6 Tahun / Parenting / Pola Asuh / Family / Keluarga / The Right Time to Teach Religion to Children