The Importance of a Father Figure for Daughters
Published by Salsabilatuzzahra Jaha S.Psi. from BehaviorPALS Center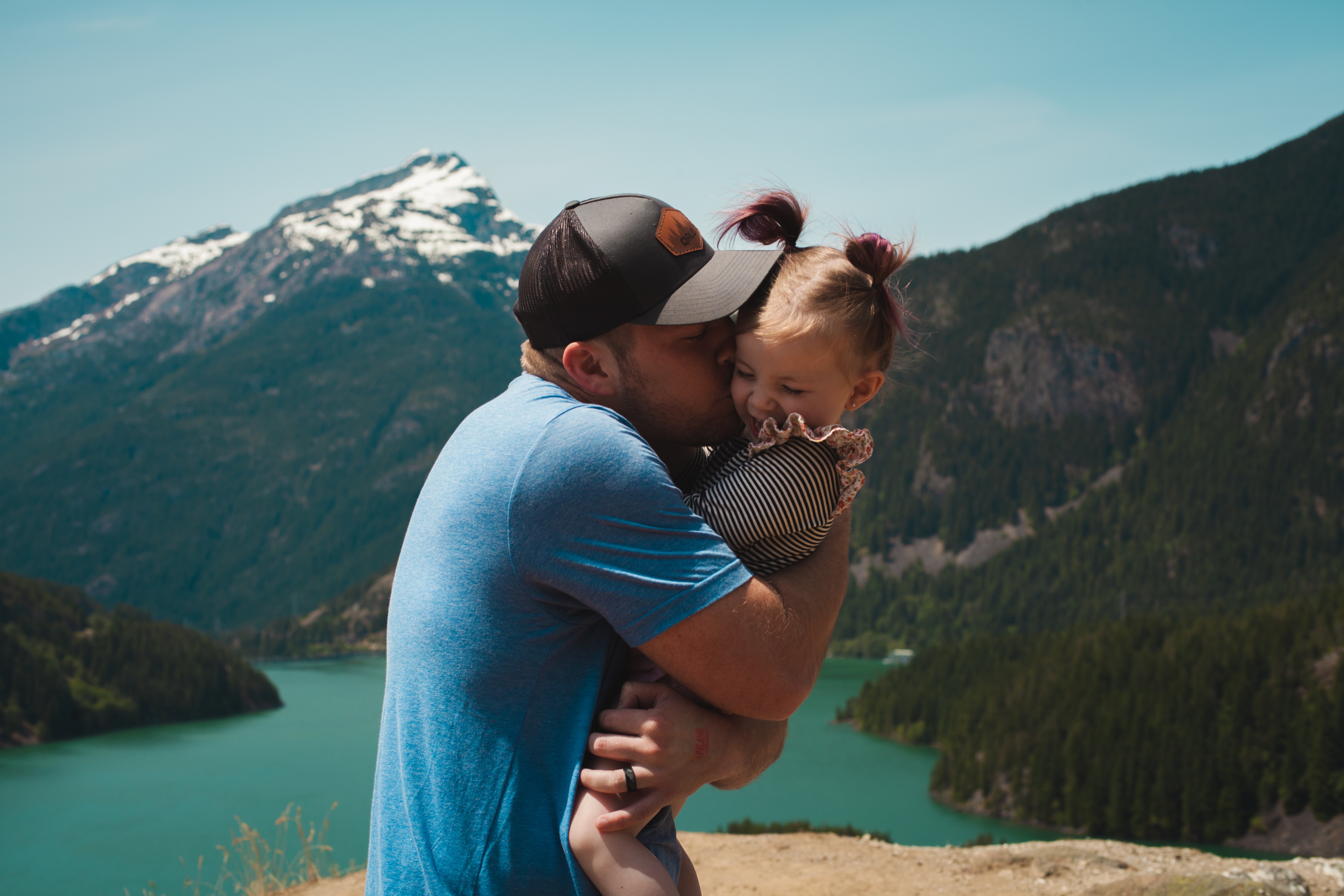 Parents are important figures in a child's life. The relationship and parenting quality of parents will affect the growth and development of children. Much has been discussed about the relationship between mother and child. However, the quality of the father-child relationship is also very important. The father figure is also very influential, especially in daughters.
---
A daughter really need a father figure, especially when they are teenagers. Adolescence is a period of transition from childhood to adulthood. Usually, at this time the child will experience physical and psychological changes. Children will experience emotional turmoil, confusion, and unpleasant feelings. Getting a figure and relationship with a quality father will help the child's psychological development as a teenager. For more details, let's look at the following explanations:
1. Meet the basic psychological needs of children
Basically, humans have 3 basic psychological needs. Those 3 things are autonomy, relatedness, and competence. The need for autonomy refers to the experience and feeling of feeling free, free to choose between options, and to be able to make your own decisions. The need for relatedness refers to having significant, sincere, warm, responsive, intimate, caring, and reciprocal relationships with others. Competency needs refer to one's experience of success in tasks, outcomes, and pursuits. A good father and children relationship can meet the basic psychological needs of a child. When these needs are met, they will result in satisfaction, well-being, and optimal psychological growth for children. On the other hand, if these basic psychological needs are not met, it will have an impact on the emergence of psychological issues that may arise.
2. Increase children's self-esteem
Self-esteem is one element of psychology which refers to the overall evaluation of an individual towards himself. Someone who has high self-esteem will respect himself more and consider himself valuable. A good communication relationship between children and fathers will increase children's self-esteem, both boys and girls. When children have high self-esteem, they will experience satisfaction, optimism, and motivation compared to children who have low self-esteem. High self-esteem is very important for girls where girls tend to feel more easily insecure and not confident.
3. Maintain children's mental health
Mental health is very important for all humans. Not only for adults, but children's mental health is also equally important. Children who have good mental health will go through their teenage years well. A quality father-child relationship will result in high child self-esteem, improve the child's psychological well-being, and reduce levels of depression, anxiety, and suicidal thoughts, especially in girls. When a child's mental health is maintained, it produces children with the expected behavior, happier and they will go through every second of growth well. In addition, children who have poor mental health will interfere with their daily activities both socially and academically. So always remember that the task of parents, especially a father, is very important for the mental health of their children.
4. Avoid children from problem behavior
Children in their teens are very susceptible to problematic behavior or deviant behavior. This phenomenon is known as juvenile delinquency. Examples of deviant behavior in adolescents include free sex, illegal drugs, fights, and other problematic behavior. The presence of fathers by establishing quality relationships with their children, both daughters, and sons, will prevent children from problematic behavior. Father will be an example of how children behave. Open communication with children can generate discussion and dialogue so that problems experienced by children can be resolved.
5. Increase success in the academic field
When the relationship between children and children is of high quality, it will produce good mental health. Good mental health will directly affect a child's performance in the academic field. So, children who have a good relationship with their father will have a higher chance of success in the academic field than children whose relationship with their parents is not good.
By Salsabilatuzzahra Jaha S.Psi from the BehaviorPALS Center
---
Source :
Abdel-Khalek, A. M. (2016). Introduction to the psychology of self-esteem. Self-esteem: perspectives, influences, and improvement strategies, 1-23.
Sağkal, A. S., Özdemir, Y., & Koruklu, N. (2018). Direct and indirect effects of father-daughter relationship on adolescent girls' psychological outcomes: The role of basic psychological need satisfaction. Journal of adolescence, 68, 32-39.
Father, Daughter, Children, Parenting
Baby 6 Months - 18 Months / Bayi 6 - 18 Bulan / Parenting / Pola Asuh / Family / Keluarga / The Importance of a Father Figure for Daughters