Should My Toddler Goes to School?
Published by Kunthi Kumalasari Hardi, M.Ed., BCBA from BehaviorPALS Center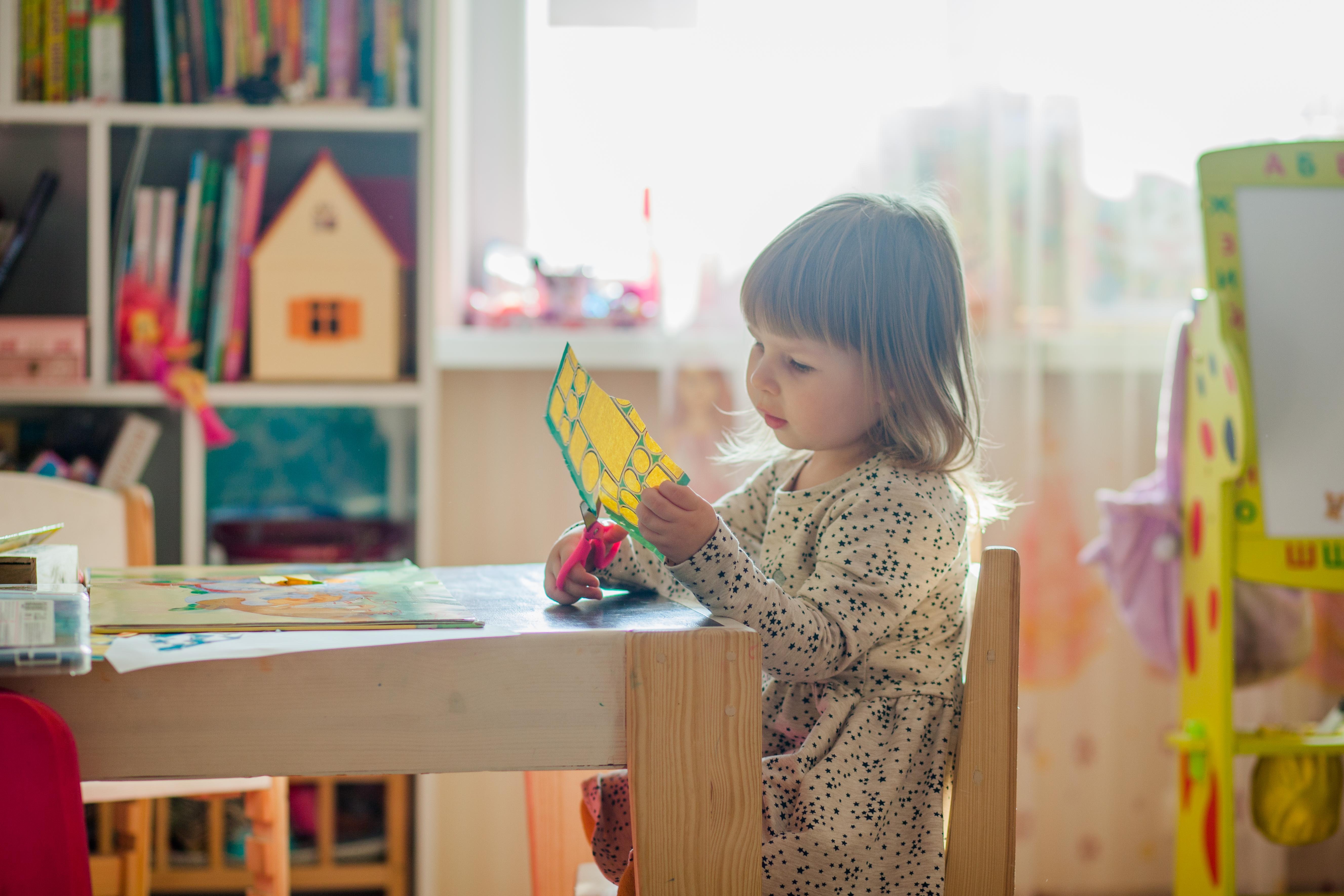 When children start to move to the age of 2 years, some parents start thinking about whether their child is ready for school. Various considerations enter the minds of parents. Is my child able to go to school, is my child suitable for attending public schools, private schools, international schools, or national plus schools. Or, do I want to homeschool my children (homeschooling). In addition, with the pandemic situation, where many schools are still carrying out online learning, this makes people confused whether their children will get the best teaching at school, and also whether my child has good social skills.
One of the most important things for preschoolers at the age of 3 is the ability to play. Children learn through play. Therefore, parents actually without having to send their children to school can facilitate play activities so that even without school children get social stimulation. However, if parents really cannot play and may feel that they are unable to stimulate their children to play properly, then parents need to find other facilities that can develop their children's playing skills.
Before thinking about school, there are things that parents need to prepare for their children. For example, parents have taught the importance of routine, for example when to wake up, play, and study. This is important as a foundation for children to go to school. In addition, in the playing routine, there are also other small routines, for example, when playing there will be a first routine, the child takes a toy. Second, children play with these toys. Third, after playing, children are taught to tidy up the toys. These are some examples of things that children need to prepare before entering school. The mindset that parents need to have is that for children to be successful in school, parents need to prepare their mental readiness at home.
If parents feel that they are not able to stimulate their children at home, for example because of work, or because they don't know what to do, then parents can start involving their children in baby activities, such as sensory play classes, baby gym classes. This can be an additional activity that parents can do, but of course the main activity of children needs to be done with parents at home. Like playing together, singing together. It is also important when doing activities with children, parents narrate what they do with their children, for example, "Let's take a shower first", "Sister take a shower with soap", "Sister brush my teeth first with toothpaste". Even though the child does not reply to what we say or does not seem to understand, this is an important stimulation that parents need to do to the child to make the child understand more about their daily environment.
By the time the child is 2 years old, the child has started to often meet with other people outside the parents and the child's nuclear family, so that the needs and social skills of the child are also increasing. It is at this time that parents have started to be able to introduce playdates as a means for social play in children. Playing activities when children begin to get to know social games usually begin with parallel play where children can be calm when playing next to other children. Apart from parallel play, when children don't do what they should when playing, parents can help children play.
In general, stimulation at home with parents is still the most important need of children. If there are obstacles, parents can learn and seek ideas from the available early childhood stimulation classes. However, it should be emphasized that these classes are only an addition, the main stimulation remains in parenting and play activities between children and parents.
Written by: BehaviorPALS Team
Sources:
https://www.babycentre.co.uk/a1053324/is-my-child-ready-for-school
baby classess, toddler, parenting, school
Toddler 18 Months - 24 Months / 18 Bulan - 24 Bulan (Batita) / Psychological Development / Tumbuh Kembang Psikologis / Education / Pendidikan / Should My Toddler Goes to School?