Sex education for children with special needs
Published by Tiara Rahadian Putri, M.S., BCBA from Yayasan Sahabat Anak Istimewa Indonesia (YASAINDO)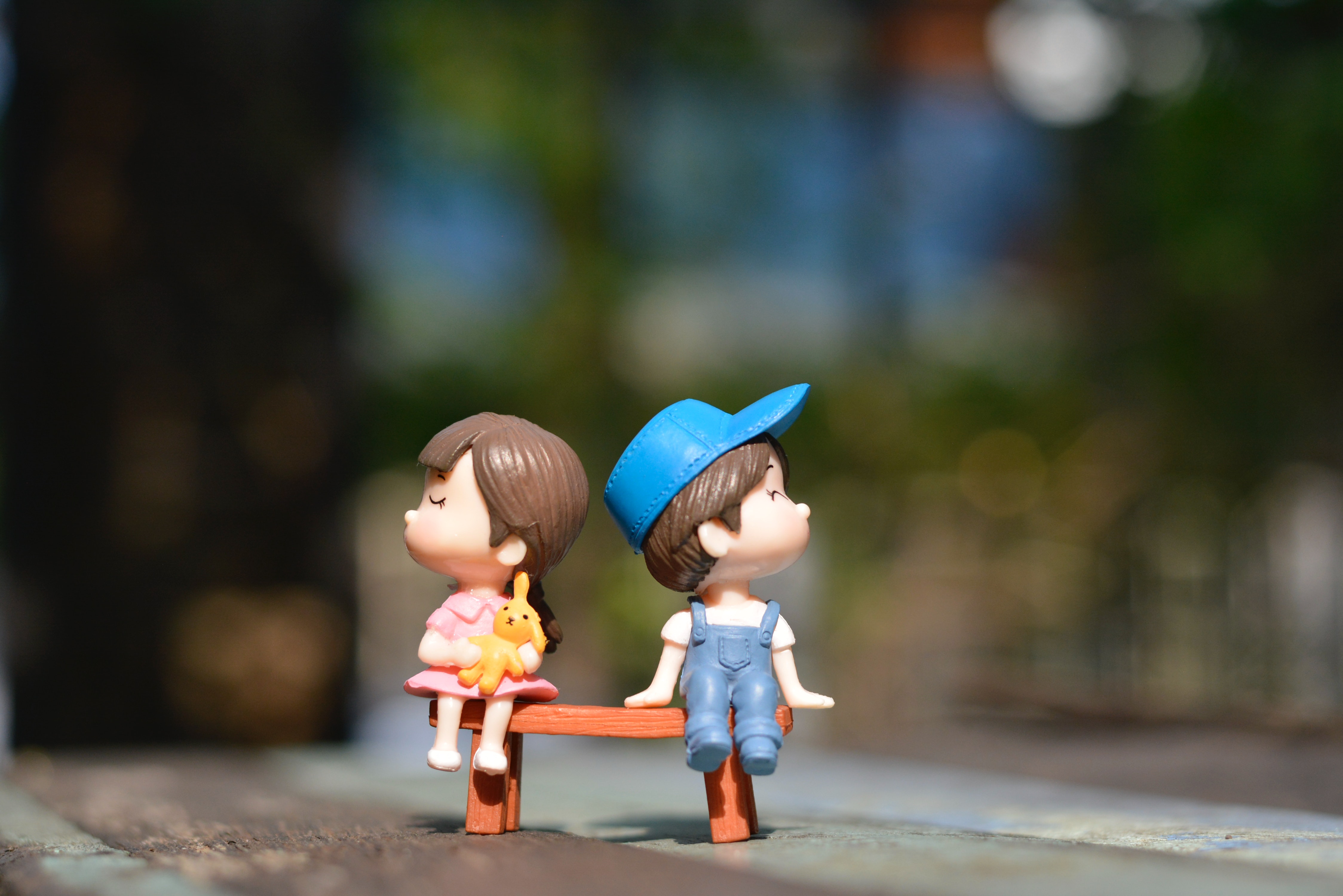 It is important to provide sex education from an early age to all children, especially children with special needs. Why? Whether we realize it or not, children's understanding of sexuality is generally related to issues of safety, hygiene or cleanliness, as well as meaningful and quality relationships with other people.
Sexual violence and harassment can happen to anyone, but individuals with special needs have a relatively higher risk. Teaching skills from basic to more complex skills can help children with special needs advocate for themselves when they grow up.
In addition, sexual education can also have an impact on how the individual can prevent or deal with health issues related to his sexual health. It should be noted that groups of individuals in the same special needs category may have different health risks. Therefore, it is important to involve experts in their field when parents seek information about their child's risks or needs.
Sexual education also indirectly has an impact on how children learn social interactions. For example, "how close am I to the person I'm talking to?", "what touch is classified as safe and unsafe?", "in what situations and where can I wear certain clothes?", and so on. Just like humans in general, children with special needs will later experience a period of attraction to other people. Sexual education can help these children to build appropriate social interactions and hopefully they can build meaningful relationships with other people.
How to teach sexual education for children with special needs?
The effective way will depend on the special needs and skills the child has. The strategies and approaches used will differ for children with locomotor disorders (such as spina bifida, cerebral palsy), developmental disorders (such as autism), or visual impairments of the same age, for example. However, parents can pay attention and consider the following points in teaching an understanding of sexuality to children with special needs:

1. Involve relevant experts.
A child's special needs can affect their physical growth or hormonal development. For example, children with neurodevelopmental disabilities may experience physical changes at puberty earlier than their peers (Murphy & Elias, 2006); in which case, parents can consult a doctor. But not only with doctors, parents can also consult with experts or related practitioners regarding child development, or simply seek support or input on appropriate strategies to use to carry out appropriate sexual education for children.

2. Teach according to the child's developmental stage and skills.
Just like children without special needs, understanding of sexuality should be taught from an early age and adjusted as they grow and develop. Find out what your child already understands about sexuality at his age. In addition, it is important to know what children can do and what they cannot, so parents can adjust strategies. For example, for children with autism whose expressive communication skills are not good enough, it may be considered to be taught to say "no" or report to parents when a stranger is physically touching. Another example, for children with limited language skills, the use of media such as pictures or videos can be an alternative to verbal explanations. If parents are unsure about their child's skills, consult the relevant expert.

3. Teach using context.
For children with certain special needs, understanding how to socialize in the community can be a more difficult challenge than most people. For example, some children in this category need to be taught to identify social cues so that they can respond to others according to the context in which they are located; such as: do other people feel comfortable when the child has physical contact with that person? Or how does his face look when I touch him?

4. Practice indepenent- and self-care skills from an early age.
Self-care skills and independence can be a challenge for some children with special needs. But these skills become important as children grow up. For example, with the child being able to bathe by himself or put on his own clothes, it is less likely that the child will depend on others to assist him in activities that involve private parts. The hope is that this will prevent children from being involved in situations that have safety issues, such as being offered help by strangers or family members.
Note: this contitues general information. Consult a relevant practitioner if you have any concerns about your child.
Tiara Putri, MS. BCBA.
BehaviorPALS
Referensi:
Murphy, N. A., & Elias, E. R. (2006). Sexuality of children and adolescents with developmental disabilities. Pediatrics, 118(1), 398-403.
sex education, special needs, autism
Special Needs / Berkebutuhan Khusus / Sex Education / Pendidikan Seks / Health / Kesehatan / Sex education for children with special needs