Self-compassion in Parenting: Is It Important?
Published by Nurizzati Sharfina, S.Psi from Sekolah Murid Merdeka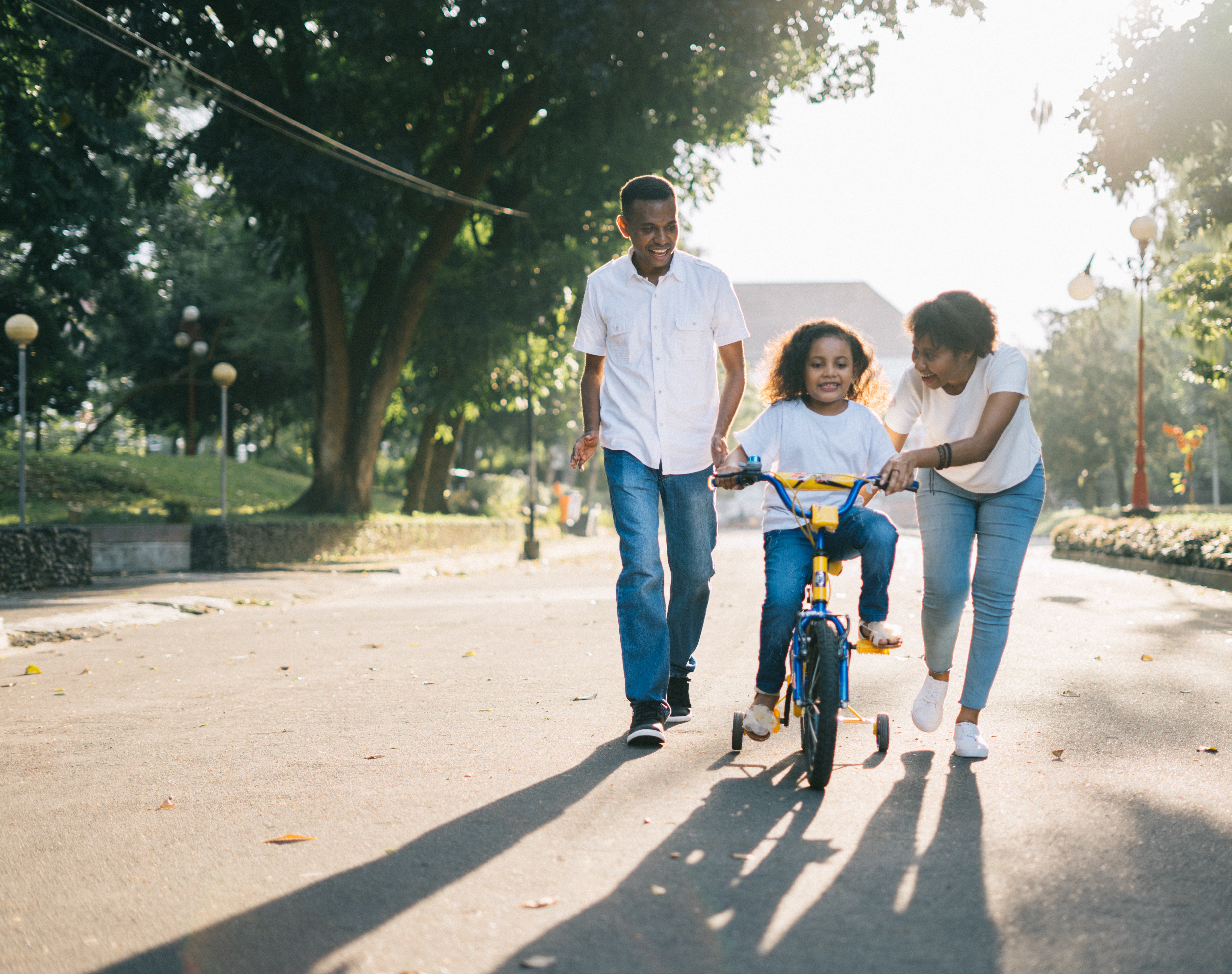 Parenting is a lifetime job. In daily life, parents can experience difficult times related to parenting. You probably had a tough day at home, forgot to make your child's favorite food, your kid just wouldn't listen to you, and the house in a mess because you didn't have enough time to tidy them up. In those times, it's possible if you are frustrated or feel like a failure as a parent. Thoughts like: "I can't stand it anymore", "My child must hate me", or "I failed, I'm not a good parent" could come up in these difficult times.
However, there are alternatives that parents can do in these periods, which is to apply self-compassion. Dr. Kristen Neff, a pioneer in self-compassion research defines self-compassion as how we treat ourselves with the same caring and kind response that we would offer to a good friend. Neff (2011) suggest there are three components of self-compassion:
Self-kindness, or being kind to ourselves by trying to understand our pain and suffering rather than harshly critical and judgmental. Instead of filling our head with negative critics and judgment, it would be better if we accept that we make mistakes and try to comfort ourselves, then focus on how to fix the problem.
Common humanity, feeling connected with others in the experience of life rather than feeling isolated and alienated by own suffering. Remember that making mistakes is human and there is no perfect human that never makes mistakes. So, please don't be too harsh on yourself.
Mindfulness, that is a clear seeing and nonjudgmental acceptance of what is occurring in the present moment, rather than ignoring or exaggerating our pain. In difficult times, try to take a breath and stop for a while to acknowledge and process what we are feeling and going through.
Self-compassion is essential for good parenting. Practice self-compassion has been proved to decrease the stress level, depression, and anxiety among parents during parenting (Jefferson, Shires, & McAloon, 2020). Study on parents of children with autism spectrum shows that self-compassion may act as a shield against the internalized stigma of negative evaluations and feelings others have about parenting children with autism (Wong, Mak, & Liao, 2016).
Parents who practice self-compassion in parenting indirectly teach their kids on how to positively respond to inevitable difficulties of life. When parents try to act caring and kind toward themselves in the trying times, not overly criticize themselves, acknowledge their wrongdoings and uncomfortable feelings, then focus on what to do next, children could grasp the idea that in life there is inevitable pain and imperfection that we could face.
However, while teaching self-compassion in parenting, it is important to not give too much criticism and judgments to the children when they do something wrong. Teaching self compassion means we also show compassion toward others. One key point of self-compassion is to focus on the actual behavior, rather than the general characteristics of the children. By doing so, children could learn that it is alright to do something wrong or have a failure, because we are all in a continual state of learning.
Sources:
Jefferson, F.A., Shires, A. & McAloon, J. Parenting Self-compassion: a Systematic Review and Meta-analysis. Mindfulness 11, 2067–2088 (2020). https://doi.org/10.1007/s12671-020-01401-x
Neff, K. (2011). Self-compassion: The proven power of being kind to yourself. Hachette UK.
Wong, C.C.Y., Mak, W.W.S. & Liao, K.YH. Self-Compassion: a Potential Buffer Against Affiliate Stigma Experienced by Parents of Children with Autism Spectrum Disorders.Mindfulness 7, 1385–1395 (2016). https://doi.org/10.1007/s12671-016-0580-2
self-compassion, parenting, parent-child relationship
Children 4 Years - 6 Years / 4 Tahun - 6 Tahun / Parenting / Pola Asuh / Family / Keluarga / Self-compassion in Parenting: Is It Important?