Self-care As a Way to Cope with Parental Burnout
Published by Nurizzati Sharfina, S.Psi from Sekolah Murid Merdeka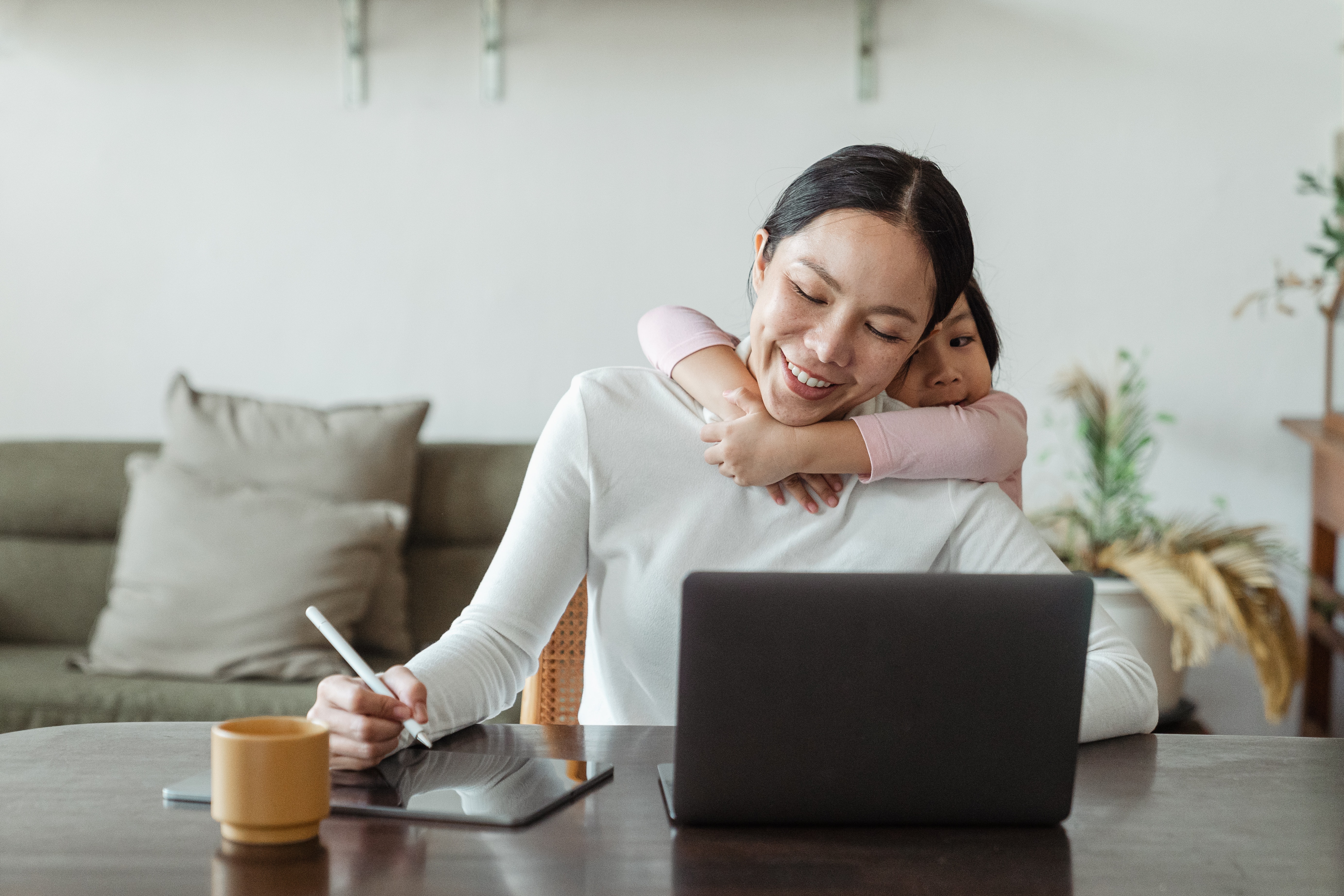 Being a parent is a wonderful job. Witnessing the child's growth from infant to be an independent learner is a priceless feeling. However, parenting could be very demanding and stressful. When parents lack of sources to cope with the great stress and exhaustion of parenting, they could have a condition named parental burnout. Roskam, Raes, and Mikolajczak (2017) defined parental burnout as a state of intense exhaustion related to one's parental role, in which one becomes emotionally detached from one's children and doubtful of one's capacity to be a good parent. When experiencing parental burnout, parents are usually drained because of parenting, so they are emotionally distant with their children and become less and less involved in the relationship with their children.
Parental burnout could be associated with clinically serious conditions, for example sleep disorders, depression, parental violence, and child neglect (Mikolajczak, Gross, & Roskam, 2019). Generally speaking, parental burnout could lower parents and childrens' level of well-being. A study by Ward and Lee (2020) showed that parenting stress experienced by parents is related with their child's wellbeing. Therefore, it is important for parents to acknowledge parenting burnout so it doesn't become a prolonged condition.
One of the ways to cope with parental burnout is to practice self-care. Self-care can be defined as a process of efforts to promote one's health and well-being (Lee and Miller, 2013). There are some ways to practice self-care for parents who are experiencing parental burnout, they are:
Find a good support system, talk to the closest people that you trust, for example your spouse, close friends, or extended family. Some parents are ashamed to be open about their condition because most often they feel they failed as a good parent, and this condition makes it difficult for them to reach for help.
Value what keeps you healthy and happy. Although it's difficult, try to maintain your physical health by paying attention to your diet and making sure you take enough water daily. You can also pick on an activity that keeps you happy–reading, writing journals, or doing crafts. These activities could give you strength in parenting.
If you have adequate resources, try to have enough rest time. Talk to your spouse, close friends, or extended family to take care of the children for a short moment while you take a break. As simple as taking a warm shower and listening to calm music could recharge your energy. Try to be mindful while doing it, so your body and mind could have the full rest it deserves.
Focus on the good things. We understand that being parents is full of anxiety of whether you have done the right thing or not. Instead of filling your mind with anxiety and guilt, it is better to focus on little things that you are content with. You also can try to remember what it means to be a parent for you and focus on parenting according to your ability.
If you are overwhelmed with the stress and exhaustion, don't hesitate to talk to professionals to help your condition.
Being a parent is a full-time job without rest, so it is understandable that you feel exhausted. However, you should start to pay attention to your condition and start doing something to overcome the burnout, because you are precious.
Sources:
Lee, J. J., & Miller, S. E. (2013). A self-care framework for social workers: Building a strong foundation for practice. Families in Society: The Journal of Contemporary Social Services, 94(2), 96–103.
Mikolajczak, M., Gross, J. J., & Roskam, I. (2019). Parental burnout: What is it, and why does it matter?. Clinical Psychological Science, 7(6), 1319-1329.
Roskam, I., Raes, M. E., & Mikolajczak, M. (2017). Exhausted parents: Development and preliminary validation of the Parental Burnout Inventory. Frontiers in Psychology, 8, Article 163. doi:10.3389/fpsyg.2017.00163
Ward, K. P., & Lee, S. J. (2020). Mothers' and fathers' parenting stress, responsiveness, and child wellbeing among low-income families. Children and Youth Services Review, 116, 105218.doi:10.1016/j.childyouth.2020.105218
parental burnout, parenting, self-care, parent-child relationship
Children 4 Years - 6 Years / 4 Tahun - 6 Tahun / Parenting / Pola Asuh / Family / Keluarga / Self-care As a Way to Cope with Parental Burnout