Practicing Attention for Children with Autism Spectrum Disorder
Published by Salma Safira Sukma from BehaviorPALS Center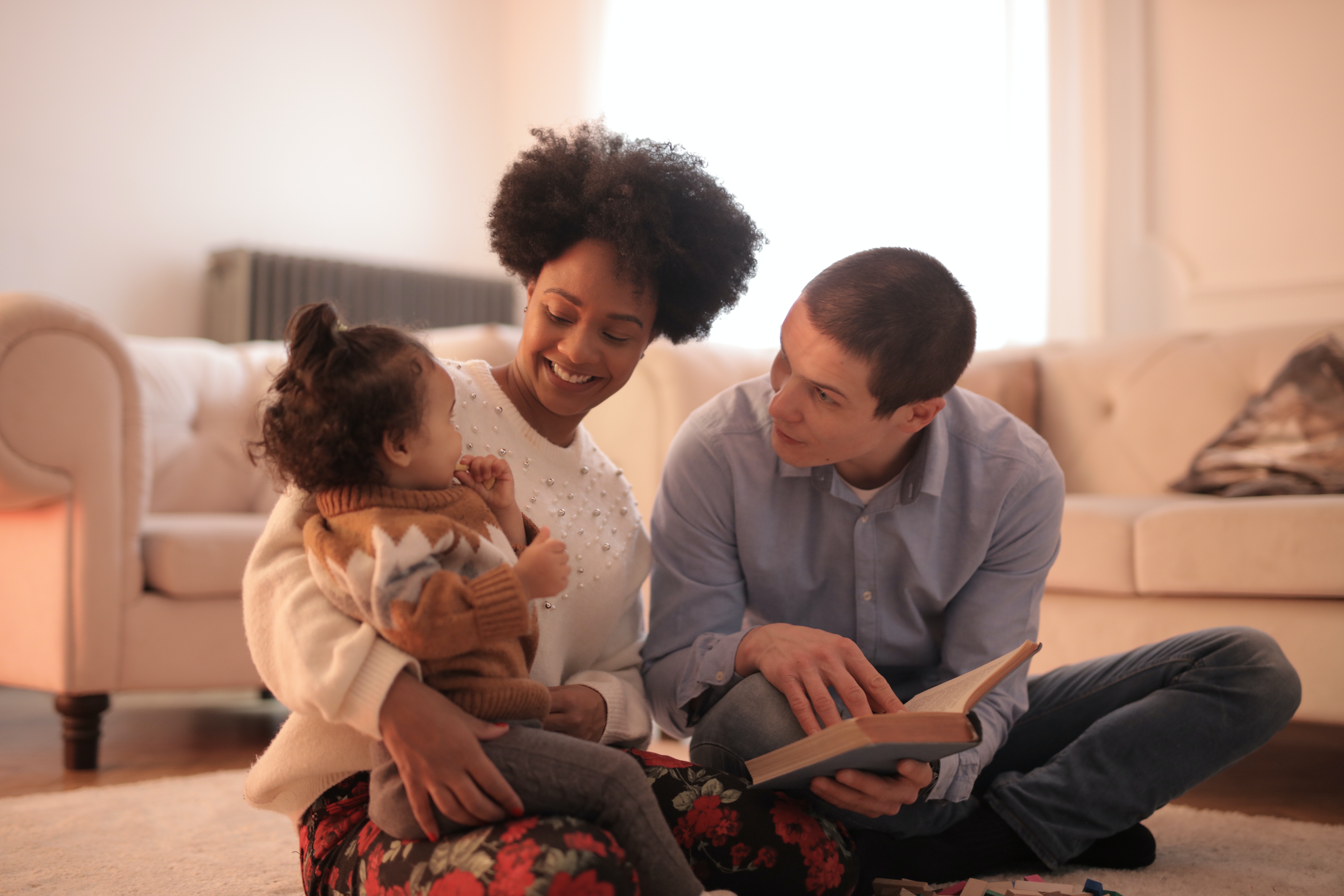 Paying attention means that we are able to be aware and maintain our focus on a certain thing while ignoring other things. However, it also involves the ability to shift our focus to something else when needed. Attention plays a significant role in learning, especially for children as it is linked to academic performances. While the ability to pay attention will naturally develop as children get older, some children might have difficulties with paying attention throughout their life. This includes children with Autism Spectrum Disorder (ASD).
Children with ASD commonly show difficulties in paying attention since the first year of their life. They might struggle to focus on a single thing, have low ability to ignore distractions, and show impaired disengagement. However, they can also be overly focused on one thing for a long time and unable to alter their attention when necessary. On the other hand, several researchers found that the level of ability to pay attention in children with ASD relates to their cognitive development and behavioral impairments. Therefore, it is important to teach children with ASD on paying attention properly for their development and safety.
Below are some ways which parents or carers can try to practice attention with children with ASD:
1. Choose activities that they interested in
Parents can start practicing attention with their children by asking them to engage in activities that parents know they enjoy. However, it is important to note that the activity must have clear end points, guidelines, and goals, so the child will know what to do and when it is finished. For example, if the child likes to play Lego, parents can ask them to form a simple square for a start. This activity can be done quickly and then parents can praise their child for finishing the task. After that, parents may gradually increase the child's attention by giving a slightly more challenging task. Other activities can be putting beads on a string or even baking for older children. Parents can use a timer to keep track of how long the child manages to keep their focus.
2. Provide clear and effective instructions
Clear and effective instructions are important to make sure that the child will engage in the activity properly. Parents may use simple sentences, repeat the key words, or break down the instructions into smaller steps and deliver the instruction one step at a time. Parents can also provide visual support like a checklist to let the child know what they have to do next.
3. Interact and talk with the child
Talk and interact with the child when they engage in an activity. For example, parents may ask questions, copy their actions or behavior as well as imitate the word or sound they make. All of this can help to attract the child's interest and maintain their attention longer.
4. Use modeling
Modeling can be a great way to practice attention as parents give examples on how to properly do an activity. Parents may also encourage the child's attention by giving physical prompts like directing their hand to the Legos when they are supposed to play with them.
5. Prepare for activity transition
Activity transition is very important and it will be helpful for the child if parents can give a heads-up that changing is coming. Parents can tell their child from the beginning that there will be a change of activity by explaining what comes first and what will be the next. Visual support such as visual schedule can also be helpful.
References:
Attention and Autism Spectrum Disorder. (2019, January 8). American Psychological Association. Retrieved November 8, 2022 from https://www.apa.org/pubs/highlights/peeps/issue-115
Bryson, S., Garon, N., McMullen, T., Brian, J., Zwaigenbaum, L., Armstrong, V., Roberts, W., Smith, I., & Szatmari, P. (2018). Impaired disengagement of attention and its relationship to emotional distress in infants at high-risk for autism spectrum disorder. Journal of Clinical and Experimental Neuropsychology, 40(5), 487-501. https://doi.org/10.1080/13803395.2017.1372368
Erickson, L. C., Thiessen, E. D., Godwin, K. E., Dickerson, J. P., & Fisher, A. V. (2015). Endogenously and exogenously driven selective sustained attention: Contributions to learning in kindergarten children. Journal of Experimental Child Psychology, 138, 126–134. https://doi.org/10.1016/j.jecp.2015.04.01
Paying attention: Autistic children and teenagers. (2021, May 19). Raising Children Network. Retrieved November 8, 2022 from https://raisingchildren.net.au/autism/communicating-relationships/communicating/paying-attention-asd#paying-attention-what-is-it-nav-title
Ridderinkhof, A., de Bruin, E. I., van den Driesschen, S., & Bogels, S. M. (2020). Attention in children with autism spectrum disorder and the effects of a mindfulness-based program. Journal of Attention Disorders, 24(5), 681-692. https://doi.org/10.1177/1087054718797428
Spaniol, M. M., Mevorach, C., Shalev, L., Teixeira, M. C. T. V., Lowenthal, R., & de Paula, C. S. (2021). Attention training in children with autism spectrum disorder improves academic performance: A double-blind pilot application of the computerized progressive attentional training program. Autism Research, 14(8). https://doi.org/10.1002/aur.2566
By: Salma Safira Sukma Ikhsani, S.Psi. from BehaviorPALS
practice, attention, children, autism
Special Needs / Berkebutuhan Khusus / Cognitive Development / Tumbuh Kembang Kognitif / Education / Pendidikan / Practicing Attention for Children with Autism Spectrum Disorder