Make your Little One a Leader
Published by Salsabilatuzzahra Jaha S.Psi. from BehaviorPALS Center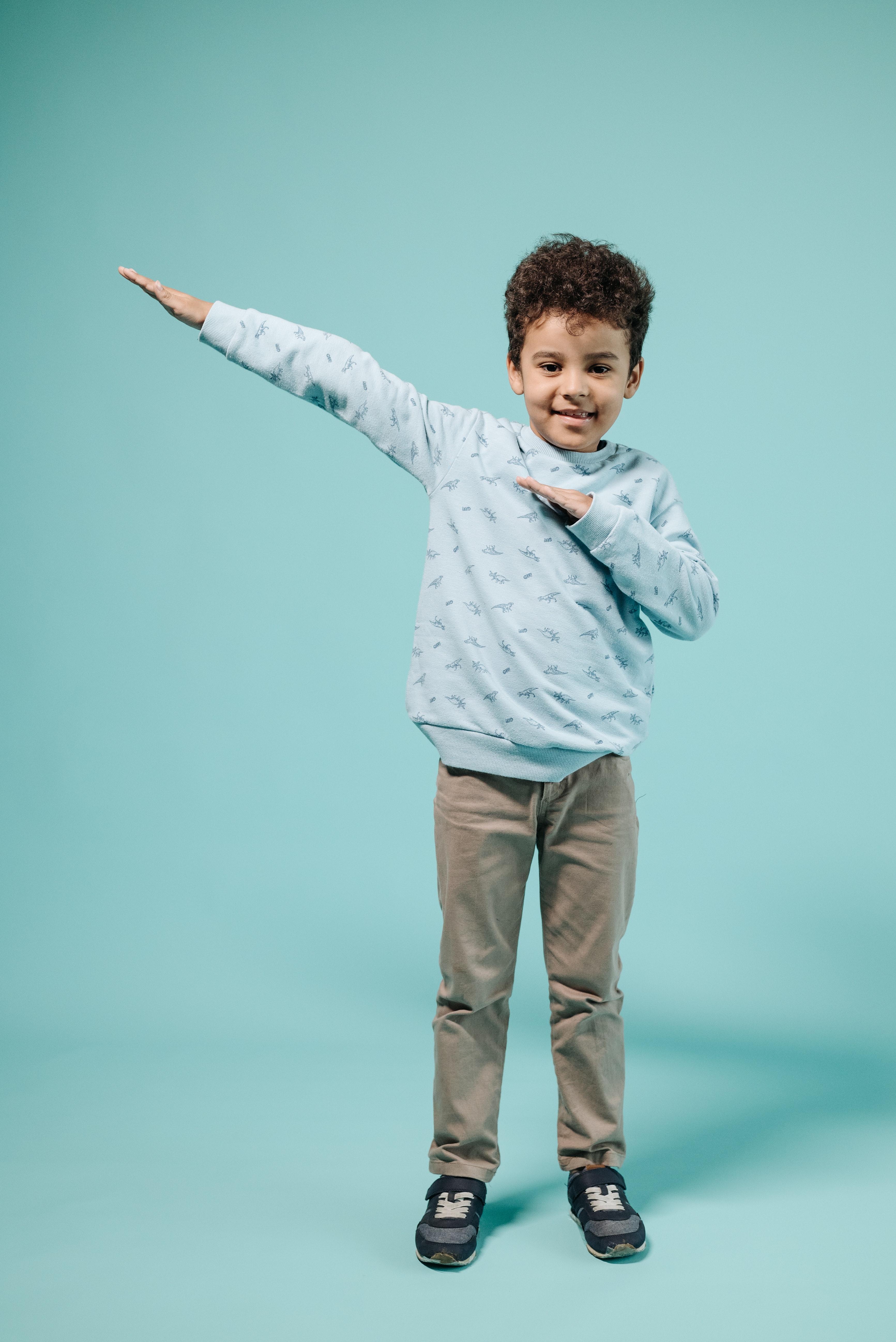 Have you ever thought that your child will become a leader in the future? Both large-scale leaders such as state leaders or leaders on a small scale. Indeed, not everyone wants a great leader. However, did you know that leadership ability is one of the soft skills that humans really need?
---
The scope of leadership is very broad. The smallest leadership starts from self-leadership. A human must be able to lead his own body. He must be fair and give the best for his body. In addition, even on a social scale, leadership skills are needed. So as parents, we must instill in our children a spirit of leadership. However, many parents doubt that they cannot teach their children leadership because they do not pass on the leadership gene. Then, is it true that leadership is only possessed by children born from leadership parents?
Leadership was genetic?
It is true that some traits possessed by parents can be passed on to children. However, leadership also results from the learning process. Parents have an important role in instilling leadership skills in children. As early as possible, parents should teach children about positive character. These positive characteristics such as a strong work ethic, honesty, self-responsibility, self-discipline, kindness, tolerance, and respect for oneself and others are basic aspects that must be possessed and also basic aspects of a good leader. These aspects of the character are concepts that are easy to admire and even understand but can often be overlooked if parents or mentors do not take a deliberate and proactive approach to raising children. In addition, children are reliable imitators, so parents must show and implement these positive characteristics.
The leader is the same as the Boss?
Many people still equate being a leader is the same as being a boss. Of course, this is not quite right. Children must be taught that being a leader is not always about "being the boss" and "giving orders to others". True leaders are not always concerned with ego and themselves, but they will lead to help others.
Parents' duty: Make a child a leader
"Building a child to be a leader is a task that all parents must do. Even if your child doesn't want to be a leader, they still have qualities that make them truly better people."
Parents can help foster resilience, confidence, and creativity in children and help them understand that mistakes are normal and that we learn from experience.
The following are things that parents, teachers, or child mentors can do to develop a child's leadership spirit according to the Pen state, namely:
Modeling: Children learn from watching what other people do. It is important to model leadership behavior to children. Tell your child what you are doing and why you are doing it. Children learn that you do things with a clear purpose and also have results.
Empathy and Sympathy: Teach children how to see things from another person's point of view. Good communication is a key component of being an effective leader. Teach children how to listen well and how respond calmly and respectfully to others.
Support and give them a chance to try: Help children build their leadership confidence by giving them opportunities to do a good job and rewarding them when they do. You could say, "I'm very proud of you for volunteering to be the leader of the group. Being a leader is a big job to ensure everyone is doing their part."
Train problem-solving children: Find ways to create problem-solving situations. Allow children to start making small decisions like choosing which activities they want to participate in. Give children more opportunities to make decisions as they learn the concepts of responsibility and the consequences of making decisions.
It is not short in educating children to be leaders. All processes take time. However, if we continue to be consistent in doing so, our hope will be achieved to make children who are leaders. then don't hesitate to get started!
By Salsabilatuzzahra Jaha S.Psi from the BehaviorPALS Center
---
Source:
En, DV (2014, November 23). 2014-2015 COHORT. Retrieved from Humphrey Fellows at Cronkite School of Journalism and Mass Communication – ASU: https://cronkitehhh.jmc.asu.edu/blog/2014/11/children-great-imitators-give-something-great-imitate-anonymous/
Children, Leader, Parent
Children 4 Years - 6 Years / 4 Tahun - 6 Tahun / Social Development / Tumbuh Kembang Sosial / Education / Pendidikan / Make your Little One a Leader