Ideas for Siblings Play During Holiday
Published by Kunthi Kumalasari Hardi, M.Ed., BCBA from BehaviorPALS Center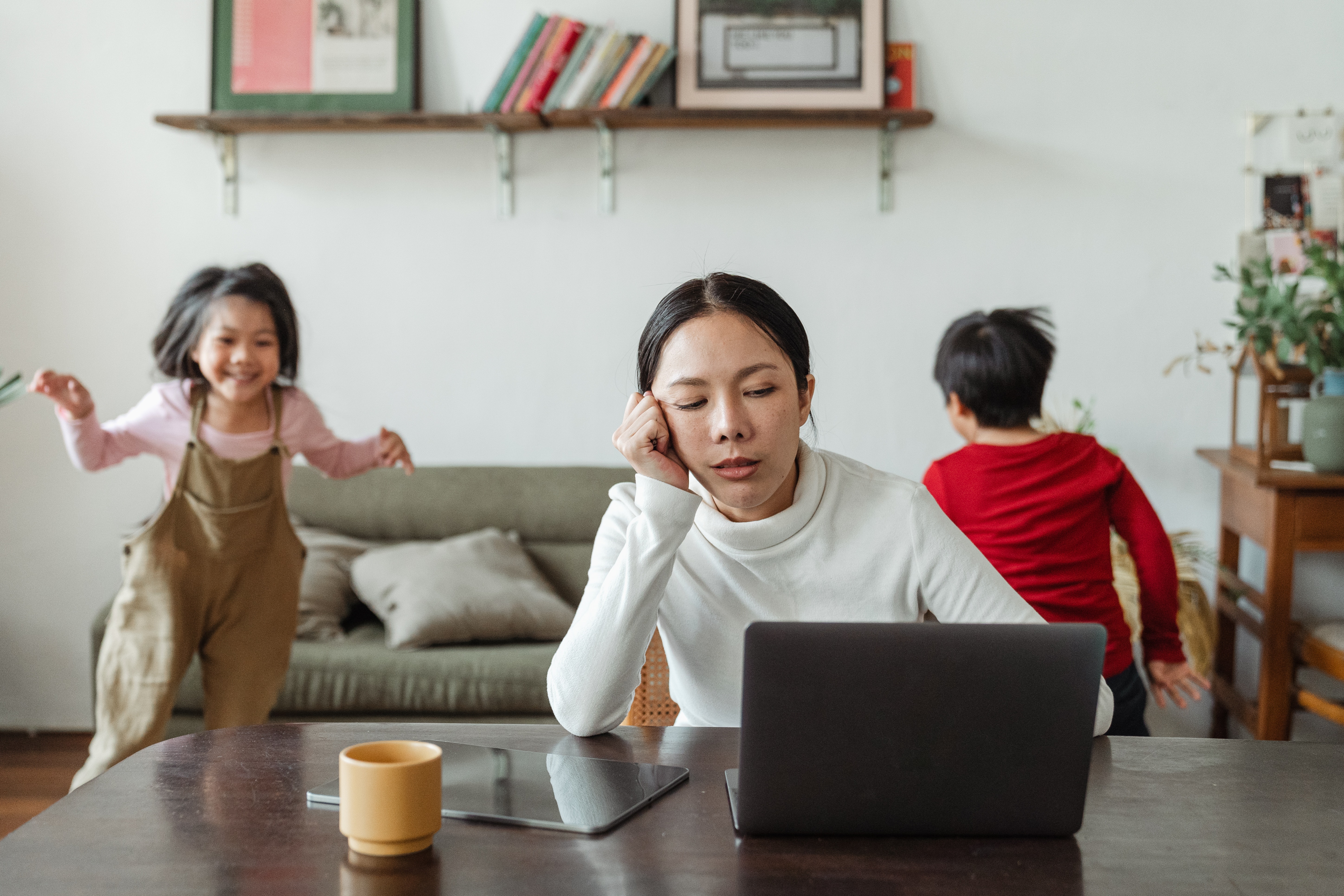 When the holiday season arrives, there are more opportunities for brothers and sisters to carry out activities together. The older brother who used to go to school and did not meet the younger brother became the one with the younger brother. Or if they are already in school, brother and sister will be able to meet together because previously they may have gone to different schools or different classes. This moment where brother and sister play together can be used by parents to increase intimacy between brother and sister if they have not played together before. Here are things that parents can do to increase intimacy between brother and sister:
Do not compare brother and sister in any field
Comparing brother and sister will make jealousy between brother and sister grow which makes brother and sister reluctant to do activities together.
Making a piggy bank of kindness
During the holidays, parents can make a piggy bank where every brother does good to his sister or every time a brother does good to his brother they can put tokens, or coins into the piggy bank. At the end of the holiday, the number of tokens in the piggy bank that the brothers and sisters collect will be calculated and they can exchange this for activities they like, such as swimming or going to the bookstore.
Give brother and sister a project together, for example by watering the plants every morning or together cleaning the room, or together making your favorite snack. This can increase cooperation, increase positive interactions, increase self-confidence and experience positive activities with siblings.
Using an activity schedule
Sometimes, brothers and sisters can be helped with structured visual aids such as an activity schedule. Betz, et al., (2008) used an activity schedule to increase peer interaction. This can also be done by parents to increase interaction between brothers and sisters. To use the activity schedule, first you can choose the activity of your choice. Then ask them to do the activity of choice of brother and sister together. For example, if you choose a drawing activity and your sister chooses a ball game, ask them to do the activity together. End the activity with a fun activity, for example eating your favorite snack or going for a walk to increase the motivation of brothers and sisters to carry out activities as stated in the schedule.
Ask them to solve their own problems when there is a fight.
When there is a problem between brother and sister, such as fighting over a toy, or one of them destroys another item, parents can not directly help solve the problem between brother and sister but can ask them to solve it themselves. One of the things parents can do is when the brother and sister fight over a toy is to take the toy and say that if the brother and sister have not been able to play well together, it means they are not ready to play together with this toy. Avoid blaming one party and ask them to come up with a solution together. This can increase independence and also improve problem solving skills between brothers and sisters.
By: Kunthi Kumalasari Hardi, M.Ed. BBCA. from @BehaviorPALS Center
Bibliography:
Betz, Alison & Higbee, Thomas & Reagon, Kara. (2008). Using Joint Activity Schedules to Promote Peer Engagement in Preschoolers with Autism. Journal of applied behavior analysis. 41. 237-41. 10.1901/jaba.2008.41-237.
siblings, play, holiday
Children 4 Years - 6 Years / 4 Tahun - 6 Tahun / Social Development / Tumbuh Kembang Sosial / Education / Pendidikan / Ideas for Siblings Play During Holiday