How to teach sex education to young children?
Published by Kunthi Kumalasari Hardi, M.Ed., BCBA from BehaviorPALS Center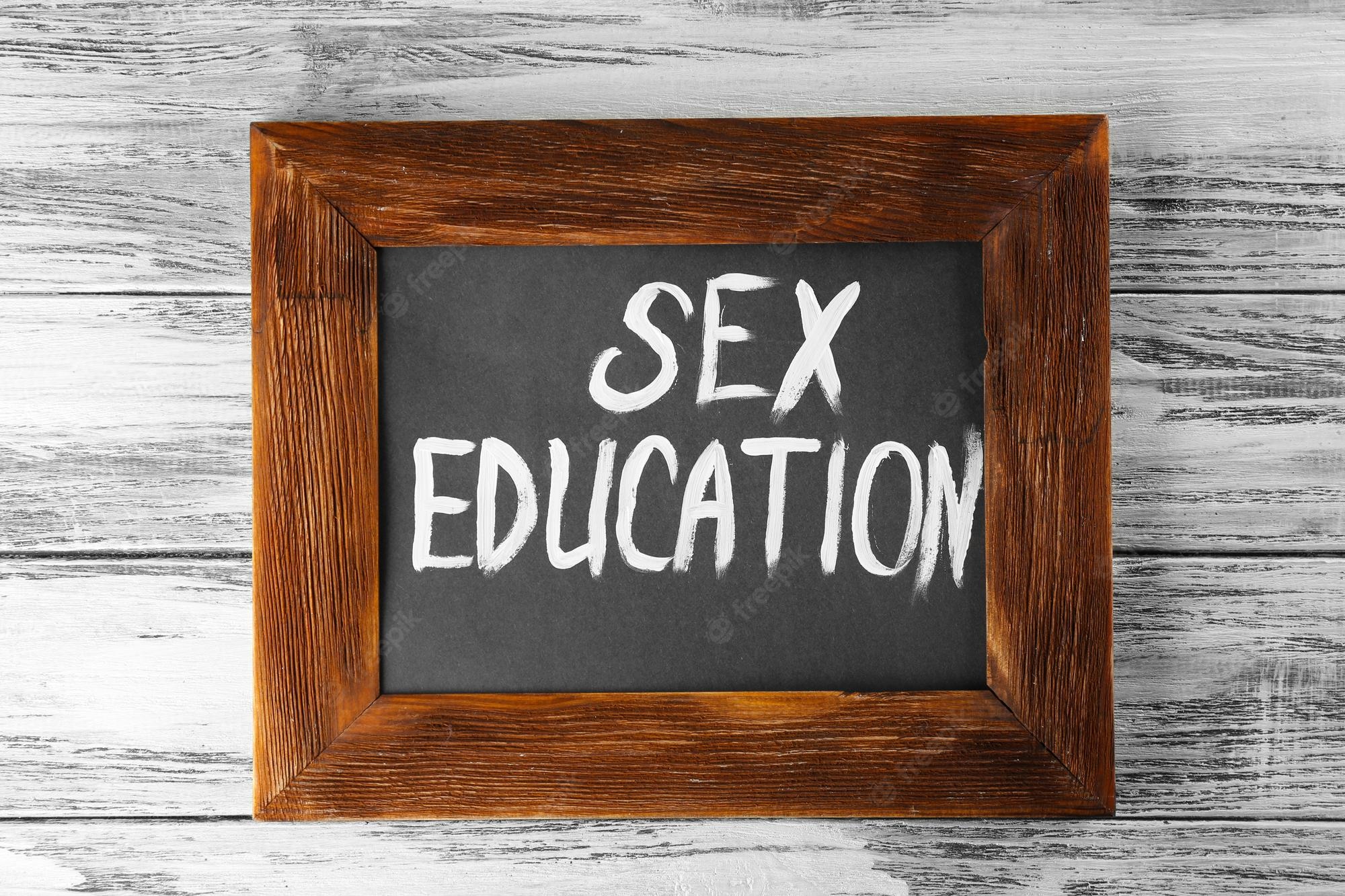 Sex education from an early age is more and more important to do by parents. Exposure to technology and the internet without proper supervision and education can make children vulnerable to accidentally consuming content that is not appropriate for their age, such as pornographic content. In addition, without proper supervision and education, children can make it easier for them to become victims of sexual crimes.
Parents need to understand that the use of technology from an early age is very difficult to avoid. This is especially true for Generation Alpha, which is indeed called the generation most familiar with technology. The World Health Organization (WHO) itself has issued recommendations for the use of screens (screen time) for children. In the recommendation, it is stated that for children aged 0-2 years, it is not recommended to get screen time except for video calls. Meanwhile, children aged 2-4 years can get limited screen time but do not do activities with their own screen time, and only watch quality programs.
In addition to following the recommendations, parents also need to play an active role in providing sex education from an early age. This sex education can be started as early as possible, even since the child has not been able to speak. Things that parents can do that are part of early sex education include:
Saying the name of the genitals correctly
When opening or helping to clean the genitals and you want to ask permission, use the correct name. For example, say "I want to wipe your penis first, okay?" It is not recommended to use figurative words, for example using the word bird to replace the word penis. Parents are also advised to use a normal tone of voice not to use a tone like sexual is disgusting or embarrassing.
Get in the habit of asking for permission if you want to open or hold sexual equipment.
Since your child is still a baby, get in the habit of asking for permission if you want to change diapers, wipe genitals, and change your child's pants. This is to get used to that it is part of the child's privacy, it is necessary to ask for permission. This habit of asking for permission can also make children accustomed to hearing the word permission and asking for permission in the future.
Teach him that he can say "no" when he's uncomfortable.
Self-advocacy skills by saying no when a child feels uncomfortable can also be part of a child's early sex education. Parents can teach this by doing role play, watching and reading books together in situations that they feel are appropriate. After that, parents can discuss by first asking what the child has learned and then providing an explanation that the child can understand.
Allow your child to explore and ask questions about sexuality.
When children ask questions about sexual organs, allow children to ask and answer simply. Do not avoid it or make it like this is a taboo. When parents act as if this is something that is forbidden and taboo, this will actually provoke curiosity. Children can also try to find answers other than parents. Parents are the safest place for children to ask questions.
Do not allow children to access the internet without parental supervision.
Nowadays through the internet, people can access various information. Including children, even though they watch cartoon videos and children's music, there is a possibility that children also accidentally see ads that are not appropriate for their age, or click on links that take them to sites and information that does not suit them, such as sites with content of sexuality and aggression. Therefore, when children access the Internet, children need to always be supervised and do it with their parents. So, parents can prevent if there is an accidental click on a link and parents can also educate children on how to surf the internet safely. What often happens and is quite risky is that children get screen time so parents can do other activities quietly.
Being a parent in the era of technology and the internet provides many conveniences, but at the same time there are also many risks. Proper early sex education can prevent various risks of crime and inappropriate sexual behavior.
Written by:
Kunthi Kumalasari Hardi, M.Ed., BCBA. from BehaviorPALS Center
Bibliography:
ASTUTI, Budi; SUGIYATNO, Sugiyatno; AMINAH, Siti. The development of early childhood sex education materials for early childhood education (ECE) teachers. JPPM (Journal of Education and Community Empowerment), [Sl], v. 4, n. 2, p. 113-120, Nov. 2017. ISSN 2477-2992. Available at: <https://journal.uny.ac.id/index.php/jppm/article/view/14869>. Date accessed: 15 apr. 2022. doi:https://doi.org/10.21831/jppm.v4i2.14869.
New who guidance: Very limited daily screen time recommended for children under 5. WHO guidance limit screen time for children. (n.d.). Retrieved March 15, 2022, from https://www.aoa.org/news/clinical-eye-care/public-health/screen-time-for-children-under-5?sso=y
children, sex education, internet
Toddler 18 Months - 24 Months / 18 Bulan - 24 Bulan (Batita) / Psychological Development / Tumbuh Kembang Psikologis / Education / Pendidikan / How to teach sex education to young children?