How to Make Morning Exercise Fun for Our Children!
Published by Mezia Mujahidah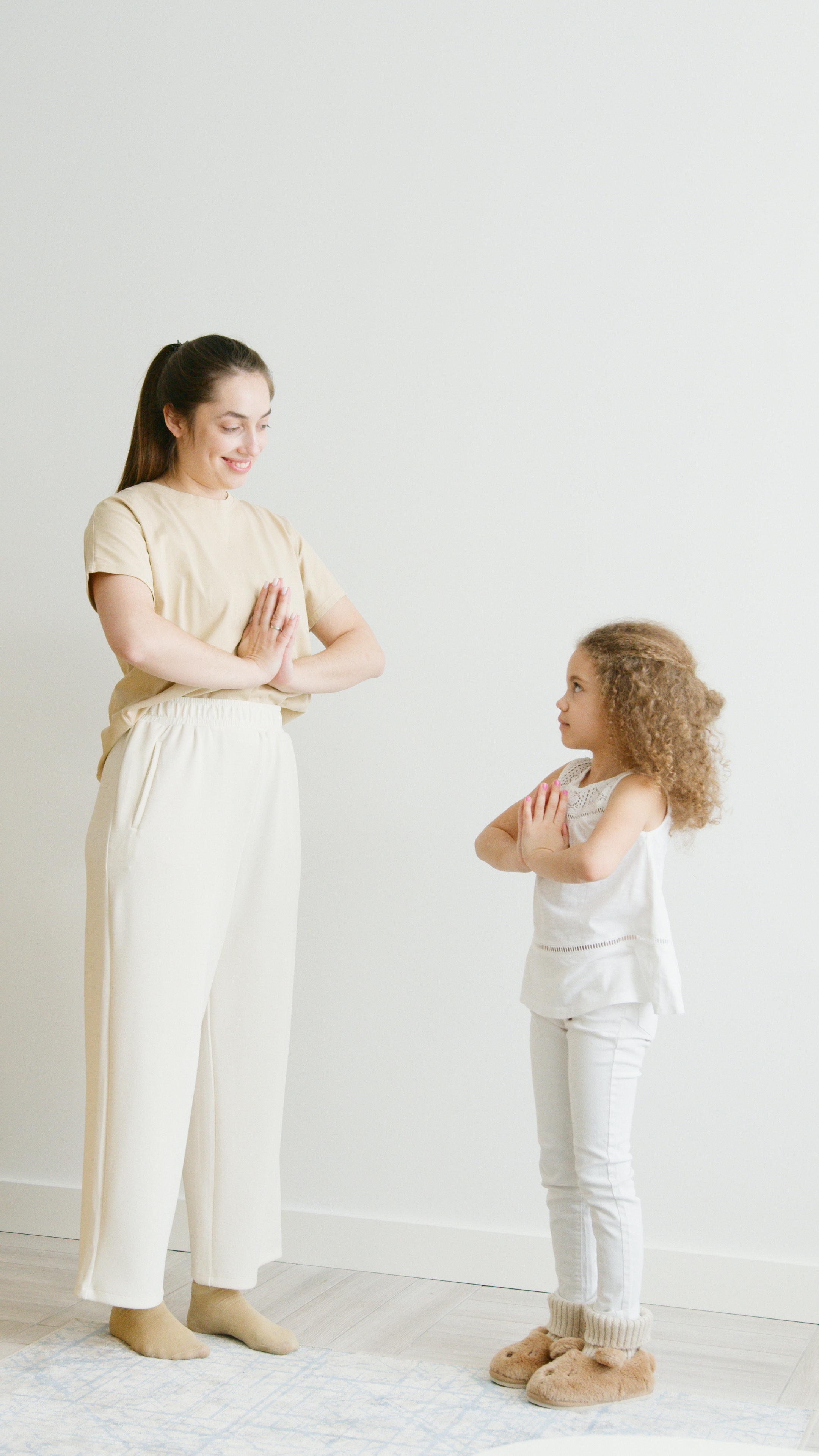 How to Make Morning Exercise Fun for Our Children!
Waking up in the morning on weekends is indeed very challenging for children, not only for children but also for parents. After being busy with work and school, weekends are indeed the long-awaited time to relax and rest with family or friends. So, what about exercising in the morning with your little one? Of course, this is a challenge for parents, especially when your little one is not used to exercising with their family.
Physical activity and lots of movement such as exercise is also believed to reduce the risk of cardiovascular disease and several chronic diseases, including diabetes, cancer, hypertension, obesity, and osteoporosis. Not only will you get health benefits, but exercising in the morning with your baby and other family members can increase the closeness and also plays an important role in the emotional and social development of children.
Doing exercise with the family on weekends is fun. Especially activities that can pump up children's enthusiasm, such as running around the park, cycling, or taking a walk in a place with good views and fresh air. Exercising as a family can also increase happiness, physical toughness, and mental strength.
Before starting morning activities on weekends, it is best to communicate to children in advance as a confirmation and reminder for children and also teach children to be committed and keep promises. So that your little one can prepare and know what to do with parents and siblings the next day. Involving children directly to plan activities on weekends can also make children feel valued so that these activities become moments that children are waiting for, because they are actively involved in planning these activities.
After exercising together, either walking or cycling, this moment can be used to find entertainment or to give rewards to children who are committed to getting up early and exercising together on weekends. Of course the reward given is in accordance with the agreement of the baby with the father and mother. This is useful not only as a reward for successfully exercising together on that weekend, but can also be a reinforcement for returning to sports activities the following weekend.
Mezia Dewi Pratiwi, S.Pd from the BehaviorPals Center, Jakarta
Bibliography
https://www.haibunda.com/moms-life/20210909162445-76-238752/7-ide-olahraga-menyenangkan-untuk-isi-akhir-pekan-bersama-keluarga
https://www.idntimes.com/life/family/eva-yuniarti/kegiatan-yang-pas-dilakukan-di-akhir-pekan-c1c2?page=all
exercise, fun, children
Children 4 Years - 6 Years / 4 Tahun - 6 Tahun / General Health / Kesehatan Umum / Health / Kesehatan / How to Make Morning Exercise Fun for Our Children!