Home Activities to Improve Fine Motor Skills Development
Published by Salsabilatuzzahra Jaha S.Psi. from BehaviorPALS Center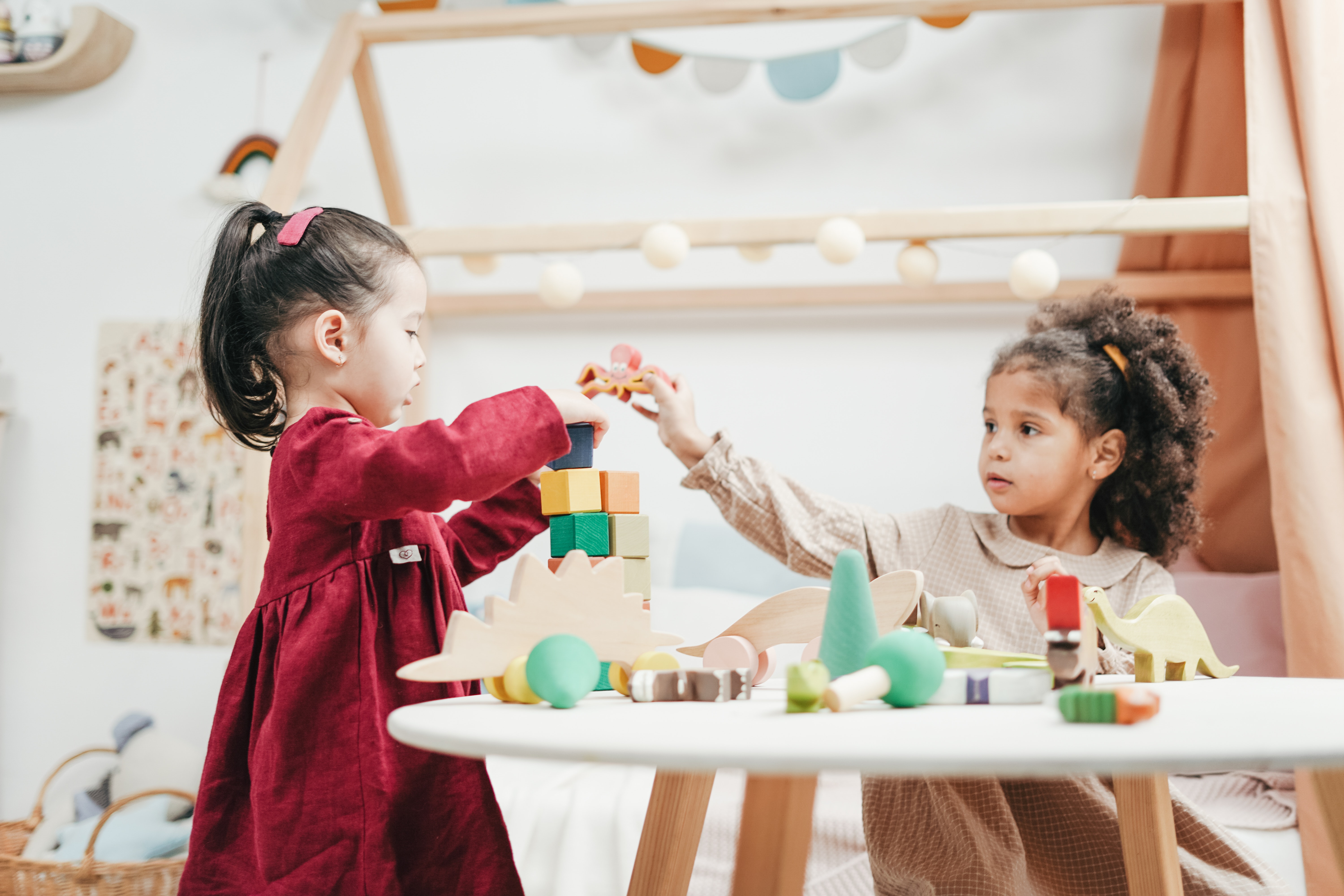 Fine Motor Development, What's the Importance?
Fine motor skills are indispensable for everyday life. Fine motor skills include writing, sewing, cutting, and hand skills using small objects. In childhood, fine motor skills are developed. So it would be great if we continue to train and improve the fine motor skills of children. Learning and practicing motor skills is not only done at school but we can do it at home. Especially when there is a pandemic like this that limits activities outside. By using materials available at home, we can do the Exercise. Here are some home activities to improve fine motor skills.
Practice hand and finger strength at home
Children should have strength and dexterity in their hands and fingers before being asked to use a pencil on paper. Here are some fun activities that kids can do at home to develop this important skill.
1. Take advantage of playdough at home. If you don't have playdough, you can make it from a mixture of flour and water you have at home. We can print, roll, cut using a plastic knife and form balls using our fingers. After that, we can use a toothpick to make a pattern or pierce the playdough.
2. We can also use newspapers or paper that are not used. We can take a newspaper, then tear the newspaper into pieces and then knead it into a ball. Use paper balls as stuffing for scarecrows, dolls, or other art projects.
3. We can use tweezers that are used to pick up objects or objects such as coins, small balls, lego, etc.
4. Use the activities of tying and sewing using shoelaces or thread available at home. We can string beads, string straws, tie shoelaces, etc.
5. Take advantage of the coffee you have at home. We can use it to make creative paintings on paper using coffee
6. Take advantage of the tissue that is at home. The trick is to roll small balls out of tissue paper, then glue the balls onto patterned paper to form an image or design.
Cutting Activities
Cutting is one of the activities that can we do at home. When the scissors are held properly and fit in a child's hand, the scissors exercise will exercise the same muscles needed to hold a pencil properly. That is between the thumb and index finger with the pencil placed on the middle finger. The correct position of the scissors is with the thumb and middle finger on the handle of the scissors, the index finger on the outside of the handle to stabilize, with fingers four and five curled into the palm of the hand. It should be noted that this activity needs to be under the guidance and supervision of parents.
1. Cut out newspapers or papers that are not used.
2. Cut out the pattern on the paper that has the pattern image (we can draw simple patterns such as circles, triangles, etc.)
3. Cut the Play-Doh with scissors.
4. Cut straws or torn paper.
Sensory Activities
The following activities can be done at home to improve children's sensory abilities. This activity is also useful for increasing the strength and endurance of large muscles. This activity also strengthens children's awareness of their hands.
1. Walk like a crab
2. Clap games (loud/slow, together, etc.)
3. Catch (pat) bubbles between hands
4. Play with sand, and rice, or we can make slime using flour, water and dye mix. This flour mixture provides feedback to muscle and joint receptors, thereby improving visual motor control.
5. We can also guess small objects such as coins, beads, rice, or other textured objects with our eyes closed. This method is done to help develop a child's sensory awareness.
Those are some activities to improve children's fine motor development that can be done at home. The more these activities are carried out, the better the fine motor development of children which will be very useful in the future.
---
By Salsabilatuzzahra Jaha from BehaviorPALS Center
Source :
https://www.therakids.org/media/pdf/FineMotorActivitiesForHome.pdf
home activities, tips, fine motor skills, development
Pre-school 2 Years - 4 Years / 2 Tahun - 4 Tahun (Balita) / Fine Motoric / Motorik Halus / Education / Pendidikan / Home Activities to Improve Fine Motor Skills Development