Get to know the 4 main functions of child behavior!
Published by Salsabilatuzzahra Jaha S.Psi. from BehaviorPALS Center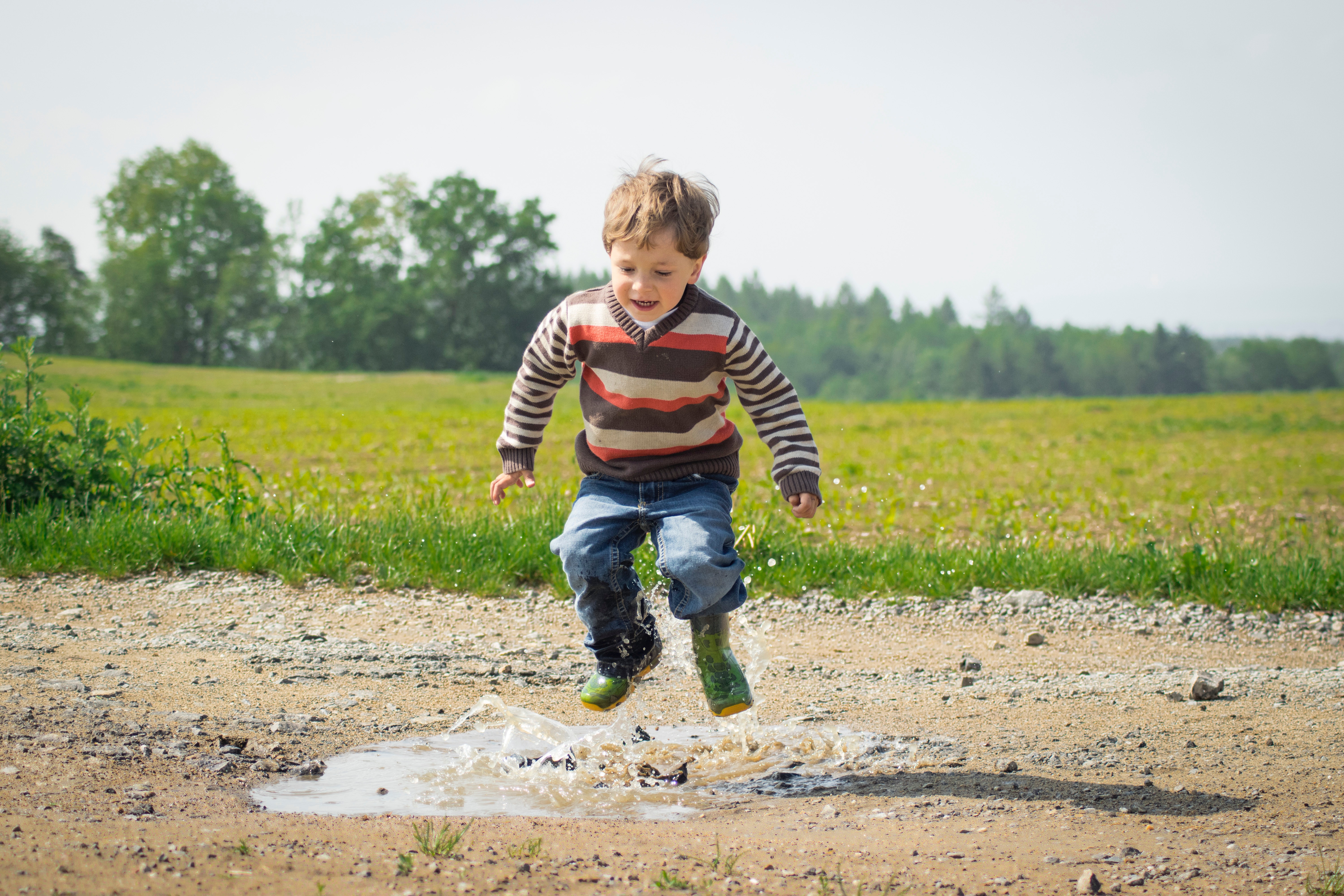 Every child has different behavior. Behavior is something that is shown and visible. The behavior takes various forms, both adaptive and less adaptive behavior or problematic behavior. Recognizing the function of the behavior shown by the child will make us understand better what the child wants. Knowing the function of the behavior is also useful, especially because it is sometimes difficult for children to pronounce it. Given the child is at the stage of language development. Even understanding the function of a behavior is also very important, especially for parents who have children with special needs.
Remember that all behavior has a purpose. It's important to know why your child engages in problem behavior so you know how to react to it. Assessing the functioning of behaviors helps us learn what they get from the problematic behavior. We want to teach children alternative behaviors that are more appropriate than displaying problem behaviors.
---
How to Define Behavioral Functions?
To find out what is the function of the behavior shown. We can use the ABC formula. The ABC explanation is:
· Antecedent: What happens right before the behavior
· Behavior: The behavior itself
· Consequence What happens right after the behavior
For example :
You tell your child to clean up the toys (Antecedent). Then your child starts crying and screaming (Behavior). So you slowly clean up the toys (Consequence).
Usually, problem behavior follows a pattern. For example, problematic behavior will appear when you start giving an assignment, and so on. Or sometimes the behavior problem appears without a command. So it is important to know what the behavioral function is by using the ABC formula.
In general, behavioral functions are divided into 4 major functions, namely:
Attention-Seeking Behavior
The first behavioral function is Attention. Children will perform a behavior to get the attention of their parents, adults, friends, siblings, and people around them. There are behaviors to ask for attention that are good and there are also those that lead to problematic behavior
The attention includes facial expressions of surprise, gasping, reprimands, verbal interactions to distract or calm, as well as physical attention such as hugging or being approached, etc.
For example when a child jumps off a slide in the park because it causes you to rush over to him to stop him from doing so.
We can teach children a better way to get attention than to engage in problematic behavior.
Escape Behavior
The next behavioral function is escape. Escape is when a child runs away from a task or command that they do not want to do. Usually, this behavior function will also cause behavior problems.
For example, The child starts crying and flopping when you ask him to wash his hands, something he doesn't like
Of course, we can't let a child run away and end up not doing his job. Moreover, this task is closely related to his goodness. The best way is to continue with the assigned task even if the child displays problematic behavior. You may also need to give a little prompt when the child does the task. Give lots of praise when your child complies with a task (even if it is something very small)!
Of course, we can train and teach children to ask for a break or a break from work. It can be a verbal "break" or a "break" time gesture. We can teach based on their level of understanding.
Access to Tangible Item
The third behavioral function is tangible or wanting access to an item. This behavioral function will also lead to problematic behavior if the child has not been able to ask in a good way.
For example, when you go grocery shopping with your child and he asks for a bar of chocolate. You tell him "No" and he starts screaming and hitting his head. Other shoppers start staring as your child gets louder. Finally, you give him a bar of chocolate so he will stop crying and hitting his head.
The right thing to do is: Don't give your child what he wants when he's engaging in problem behavior.
We can teach him to ask for the item he wants in a nice way. For example by verbal or gesture. Adjust to the child's level of understanding. If your child does that, give him lots of praise and the items he wants.
If something your child wants is something we can't provide, then offer some other options and alternatives.
Automatic/Sensory Behavior (Sensory)
The last function is sensory. Your child behaves because it brings pleasant sensations to him. Automatic or sensory behavior is also carried out to relieve pain in children.
Tips: This behavior occurs whether other people are present or not
For example: When your child feels an itching sensation, he starts to get frustrated scratching his hand
If the condition gets worse, we can seek medical help to deal with the sensory (dentist, ophthalmologist, doctor, etc.)
Then what should we do when the child's condition is like that? What we can do is shift inappropriate behavior to better behavior. Or you could say have the same sensory output. For example, If your child is playing with his spit, provide an opportunity where he can play with something that has the same sensation, but that is more appropriate (water games, foam, gel, etc.)
Praise and reward your child when they are not engaging in the problem behavior
By Salsabilatuzzahra Jaha .Psi from BehaviorPALS Center
---
Source: Handout from KidsAbility.ca. https://www.kidsability.ca/uploads/Autism%20Services/AutismServices_FunctionsOfBehaviourHandout2.pdf
More references :
Alberto, P. & Troutman, A. (2003). Applied behavior analysis for teachers (6th ed.). New Jersey: Merrill Prentice Hall.
Cooper, JO, Heron, TE, & Heward, WL (2007). Applied behavior analysis (2nd ed.). Upper Saddle River, NJ: Pearson Education, Inc. Fisher, WW,
Piazza, CC, & Roan, HS (2014). Handbook of applied behavior analysis. New York, NY: The Guildford Press.
Children, Behavior, Function
Pre-school 2 Years - 4 Years / 2 Tahun - 4 Tahun (Balita) / Parenting / Pola Asuh / Family / Keluarga / Get to know the 4 main functions of child behavior!