From Hate to Love Math! Strategies for parents to get their kids to love math!
Published by Salsabilatuzzahra Jaha S.Psi. from BehaviorPALS Center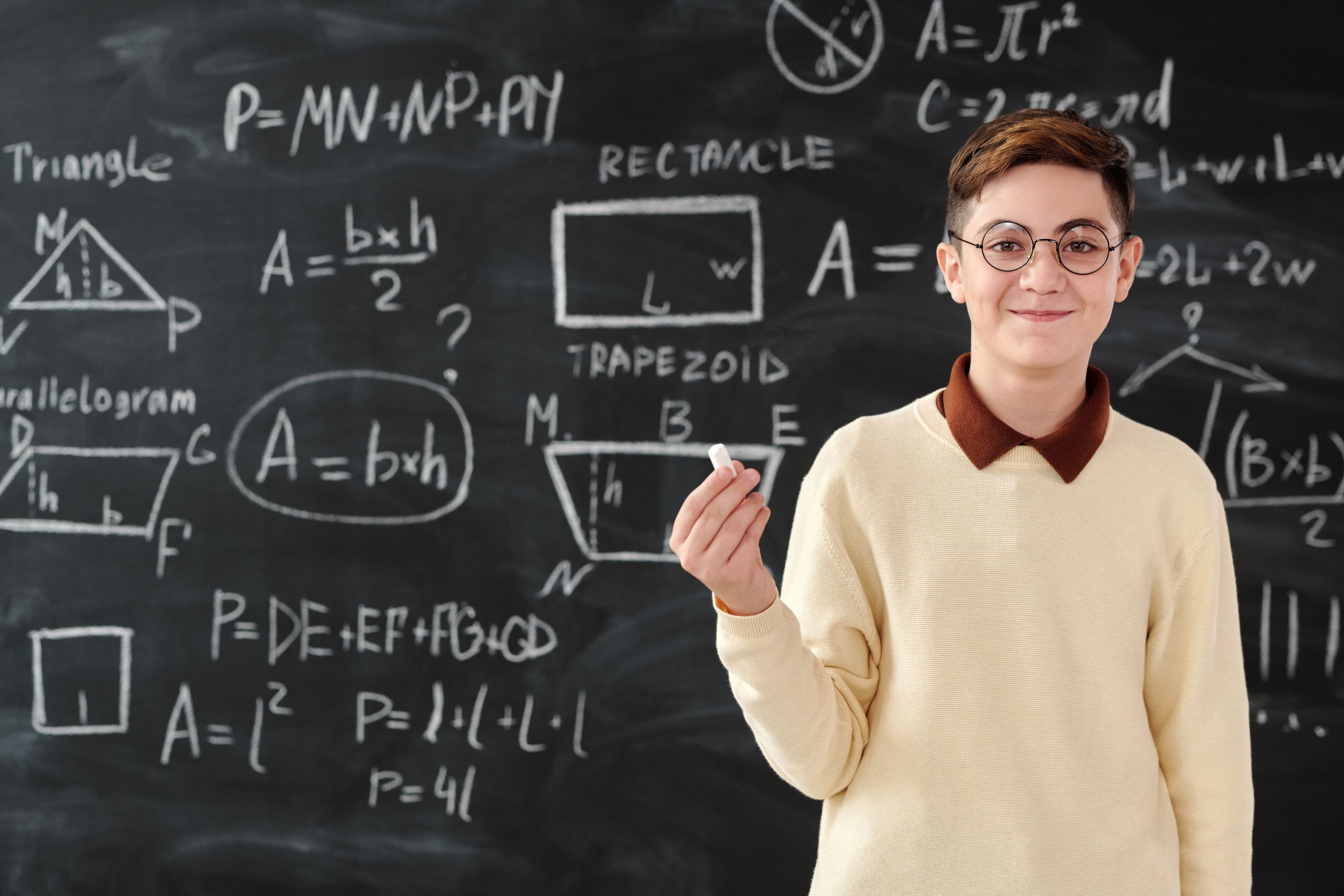 Difficulty in wanting to learn mathematics is a common thing that parents often encounter. In fact, not a few children so avoid and hating math itself. In fact, mathematics is one of the most important skills. Mathematical abilities are not only used in calculating numbers and numbers, but in terms of decision making, strategy formulation and others. Parents become confused if they experience something like this. Parents are one of the important factors in children's success. Here are some tips for parents in getting their children to like math.
---
When you are interested in and encourage learning, your attitude influences your child's educational success.
The first thing to do is to always instill in ourselves that we are one of the agents of children's success in learning mathematics. That is, we also become teachers for our children. Keep believing that we can help children to succeed in math.
Try not to talk negatively about math. If a child hears a parent who is a role model say, "I'm not a mathematician," or "I've never used math," they will understand that only certain people can do well in math and that math doesn't matter. When a child believes that only special people are born with the "mathematical gene" or that math in school is not very important in everyday life, they will not be open to learning. The more often children hear bad comments, the deeper their distaste for math becomes
Every time you tell stories about a mean math teacher or a failed math test, you slowly plant the seeds of math anxiety in your child. Feelings of tension or worry interfere with a child's math skills at school and in everyday life, and have been shown to be the cause of low achievement. Early math anxiety in children is like a snowball that will continue to grow over time. Students who are very anxious about maths tend to be teenagers and young adults who avoid math courses and math-related career options
When you see your child using an unfamiliar strategy to add numbers, try not to interrupt and say, "here I'll show you the easy/fast way, okay?" This response can undermine teacher instruction, which is based on principles of children's mathematical development. It may also confuse your child if they are not at the proper stage of development of their math journey to understand your shortcuts or "tricks".
Keep having goals and ideals that your child wants to achieve. If you have high expectations for your child, you are more likely to set high standards for your child's schooling. You will see the quality of the school and its lessons. In turn, they will be more likely to pass on the values ​​of achievement in school and set high standards for children's learning.
We Can Do Math Like a Game!
This is also a surefire way to make children love math. We can apply mathematics in everyday life! We can manage math like a fun game. We can teach math concepts through games like domino, connect, dino math tracks, etc. In addition to toys, we can also do the math on television shows, Education shows, etc. We can also teach children that solving math is like playing with a puzzle. We can also try sudoku puzzles etc. Or we can apply it to some online games. It turns out that online games encourage children to solve problems and make decisions. This way of thinking is also a way of thinking mathematically.
Positive thinking in mathematics and linking mathematics to children's daily lives will also help children increase their motivation in learning mathematics. The attitude of parents will play an important role in the success of learning mathematics. Knowing the tips above, it is hoped that parents will be more aware and apply them in everyday life.
By Salsabilatuzzahra Jaha S.Psi from BehaviorPALS Center
---
Source:
CODE (2015). Inspiring Your Child to Love Math. Ontario: Council of Ontario Directors of Education. https://www.parentengagementmatters.ca/downloads/inspiring-your-child-to-learn-and-love-math/doc/en/module01_resource_guide_2015-09-21.pdf
Strategies, Learn Math, Parents
Children 4 Years - 6 Years / 4 Tahun - 6 Tahun / Counting / Berhitung / Education / Pendidikan / From Hate to Love Math! Strategies for parents to get their kids to love math!