Does Changing Schools Have a Bad Effect on Children?
Published by Salsabilatuzzahra Jaha S.Psi. from BehaviorPALS Center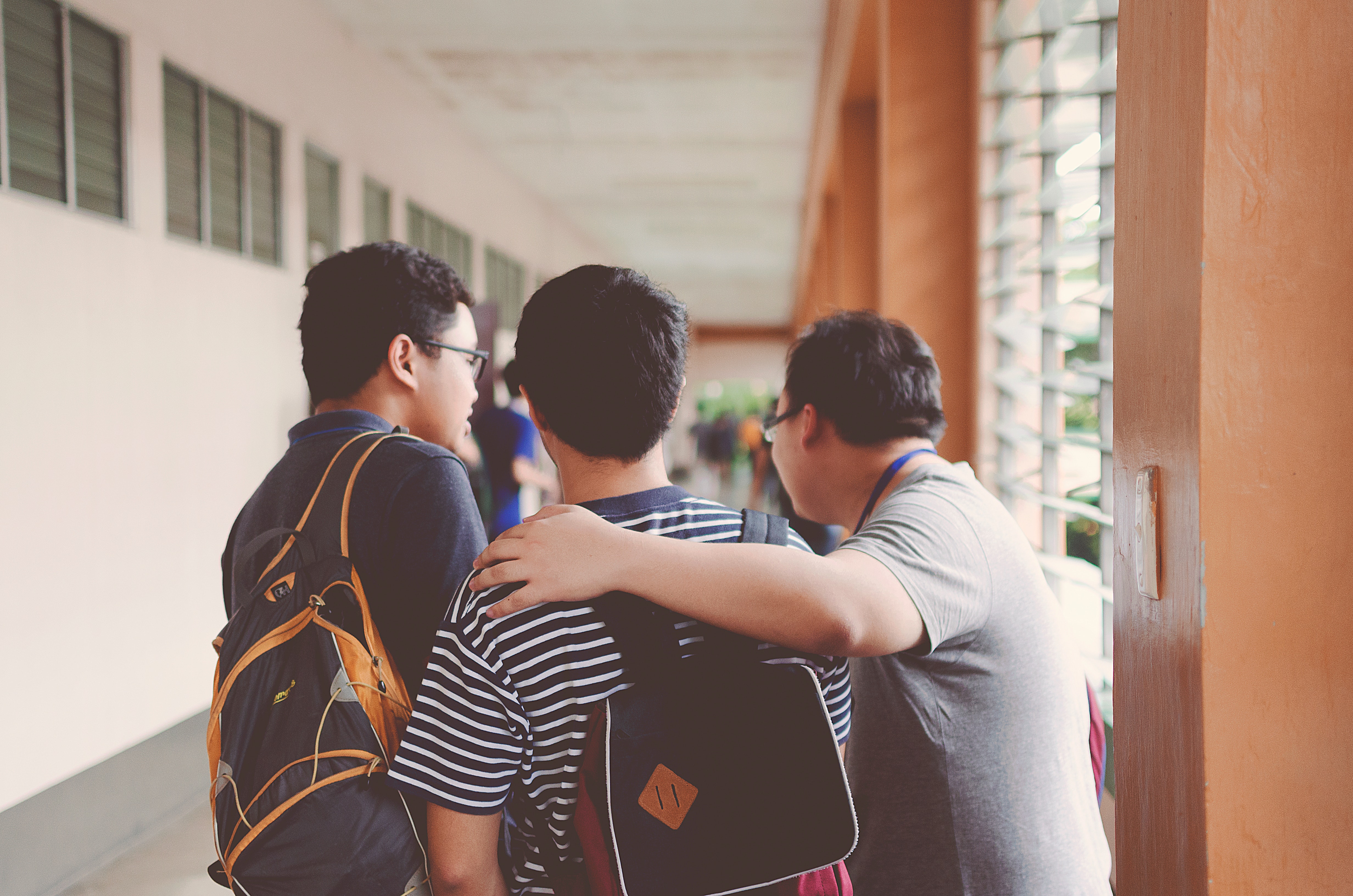 Changing schools has become a phenomenon these days. Many parents transfer their children to other schools. Either voluntarily move or are forced to move. This is due to several reasons such as joining working parents, moving house or reasons to get better educational opportunities and other reasons. Actually, there is nothing wrong with moving a child's school, especially if there is an emergency. Such conditions are like the school environment that was previously not good, so changing schools is highly recommended. However, there are things that need to be watched out for, especially for parents of their children whose children move schools.
Apparently, the transfer of children to a new school requires adaptation to the new school environment. The following are some of the problems that may be experienced by children
---
1. Children May Experience Stress
Children who change schools may be psychologically disturbed. This is because when children change their school they will encounter new things. New teachers, friends, rules, routines, school culture, and curriculum. It turned out that children who changed schools experienced significantly higher levels of psychosocial stress, including greater feelings of disorientation, a lower sense of belonging, less close relationships with teachers and peers, and a greater risk of being bullied by peers. So in terms of mental health, they tend to have problems with mental health.
Keep in mind, however, that children's bodily functions, brain development, capacity to cope with stress and changes in children's behavior will make them more vulnerable to the effects of school changes. So, parents will handle a child changing schools differently depending on their developmental age when they change schools.
2. Decline in Academic Achievement
Children who have changed schools are likely to have decreased academic achievement. This will be supported if it turns out that the school is currently implementing a more advanced curriculum. Children must adapt the lessons that have been carried out at the school. In addition, the emergence of stress experienced by children due to environmental differences is also a factor in decreasing children's academic achievement.
One study conducted in America found an overall negative effect of changing schools on reading, but not math (Rumberger, 2015). Finally, another study in Texas also found that higher student mobility in schools had a dramatic negative impact on the academic achievement of all students in schools. Based on the statement of this research, changing schools has an influence on the decline in children's academic achievement.
3. Constrained Completing School On Time.
Some of the other problems of changing schools is not completing studies on time. This may happen when the school's policy is that it cannot accept transfer students except in the new school year. This results in children having to wait for school in the new school year. Which of course will have an impact on the completion of children's studies which take longer than other peers. Parents must be patient and understand the condition of their children who may experience delays in completing their education.
There is nothing wrong with moving children to school. Especially if it's an emergency. Changing schools isn't always a bad thing. In fact, if we can choose the right school for our children, they will learn and develop their potential there. As parents, we have a big role in determining our children's schools. Choosing a child's school cannot be arbitrary because it involves the child's learning process. It is important for parents to always provide assistance to their children during the school transfer period. This is done in order to minimize the negative impact that occurs due to changing schools.
By Salsabilatuzzahra Jaha from BehaviorPALS Center
---
Source:
Friedman-Krauss, AH, & Raver, CC (2015). Does school mobility place elementary school children at risk for lower math achievement? The mediating role of cognitive dysregulation. Developmental Psychology, 51(12), 1725.
Rumberger, RW (2015). Student Mobility: Causes, Consequences, and Solutions. National Education Policy Center.
Changing Schools
Children 4 Years - 6 Years / 4 Tahun - 6 Tahun / Psychological Development / Tumbuh Kembang Psikologis / Education / Pendidikan / Does Changing Schools Have a Bad Effect on Children?