Child Suddenly Lazy to Study? 3 Things To Do!
Published by Aurel Saragih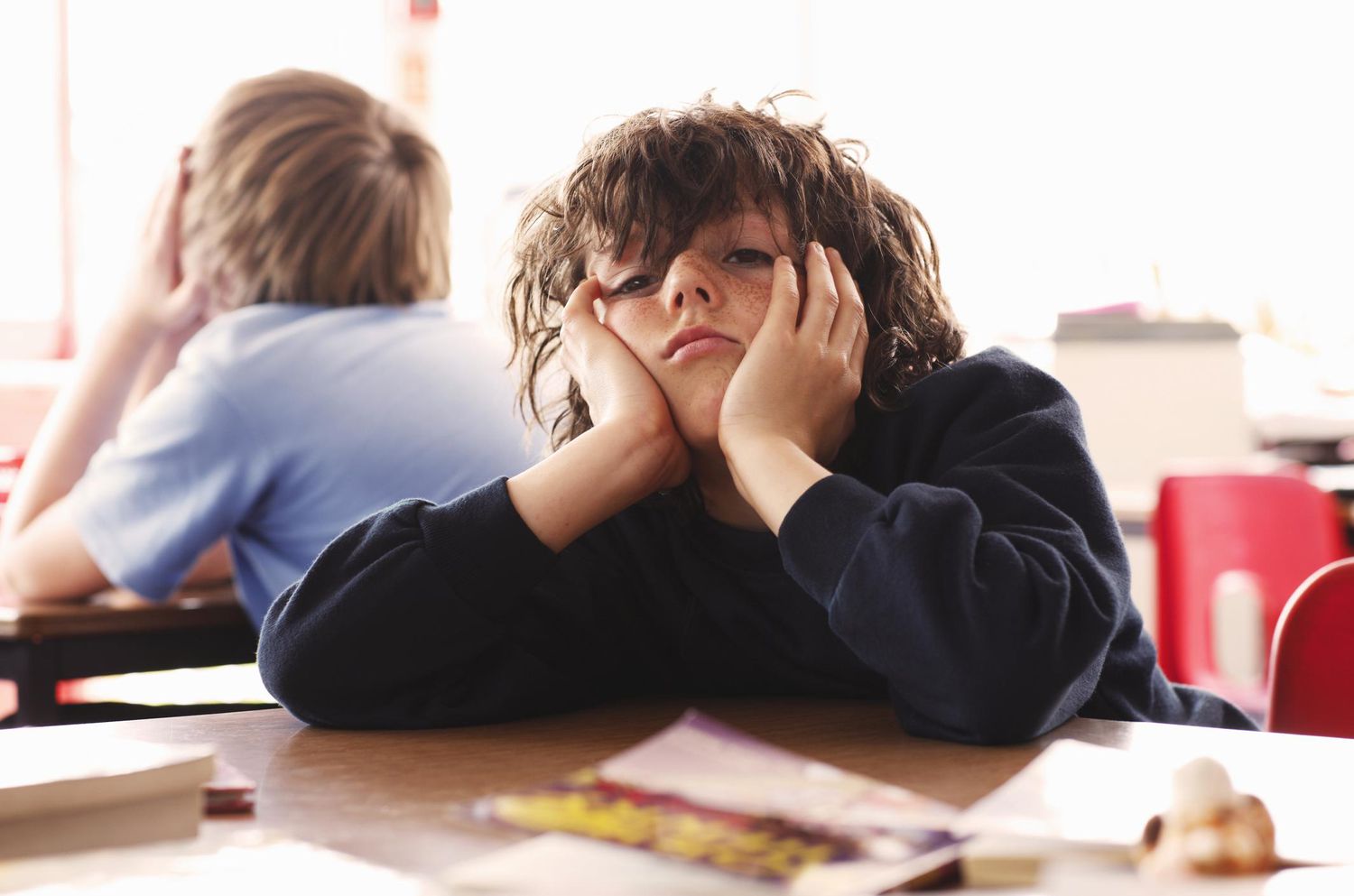 Parents must have faced a situation where a child who was very enthusiastic about learning became lazy and could not be told to study for a long time. Why do children behave like that? Are our children lazy?
There is such a thing as boredom of learning or time that shows children feel bored and have no passion in learning (Adesola, 2019). For example, when he, who was always enthusiastic about reciting the Koran, did not want to take recitation lessons and chose to play games on his cellphone. Is this situation normal or not? Very natural! If a child doesn't feel bored, then he's not the only one who feels something is odd, parents must also find out what factors influence this.
The lessons are not challenging
One of the reasons that makes a child bored with what is learned is that the lessons that have started are not challenging for him. For example, when learning to swim, he is already able to master the styles being taught so that swimming lessons do not become a new challenge for children.
Then what can be done? Give new challenges for children to master in a short time. Give different levels of challenge so that he feels that there is always something to achieve every time he has swimming lessons. Children always love challenges and the praise they will get at the end.
No friends to support
Children can feel bored if there are no peers who support them while learning. Choose an environment that can provide support for children through their peers. Studying with peers always makes children happy to learn and there is also a willingness to explore what they are learning on their own.
The learning method is just that
Imagine if children only learn by listening to lectures, it must be boring, right? Children only listen to the teacher's explanation in the same way every day. Children must feel bored and feel that nothing is fun during the learning process. Change the child's learning method if he has private lessons. Invite the tutor to discuss what ways are interesting for children to study every hour of private time so that children are always excited.
Find new things that are fun
If all methods have been done, maybe the child is really not interested in what is being studied. When he is tired of learning English, invite the child to discuss what he wants to learn next. Give a span of time, for example 3-6 months for children to master these abilities. For example, if a child wants to learn Korean, then give them space to explore these language skills and time to explore them. Children will feel that parents listen to their interests and tend to have internal motivation when learning new things.
Breaking boredom in children is definitely a challenge for parents. Children are also actually looking for interesting ways for them to learn and explore whatever they like. Give space for children to express what they want to learn and deepen so that there is an awakened internal motivation. How are you parents? Do you already know some tips to increase your child's enthusiasm for learning again? Continue to explore children's interests so that they feel supported and develop a variety of abilities.
Reference :
Adesola, S. A., Li, Y., & Liu, X. (2019, March). Bored in learning. In Proceedings of the 2019 8th International Conference on Educational and Information Technology (pp. 86-91).
Written by Sarah Aurelia S.Psi of the BehaviorPals Centre.
boredom of learning, things to do, child bored to learn
Children 4 Years - 6 Years / 4 Tahun - 6 Tahun / Cognitive Development / Tumbuh Kembang Kognitif / Education / Pendidikan / Child Suddenly Lazy to Study? 3 Things To Do!