Published by Tiara Rahadian Putri, M.S., BCBA from Yayasan Sahabat Anak Istimewa Indonesia (YASAINDO)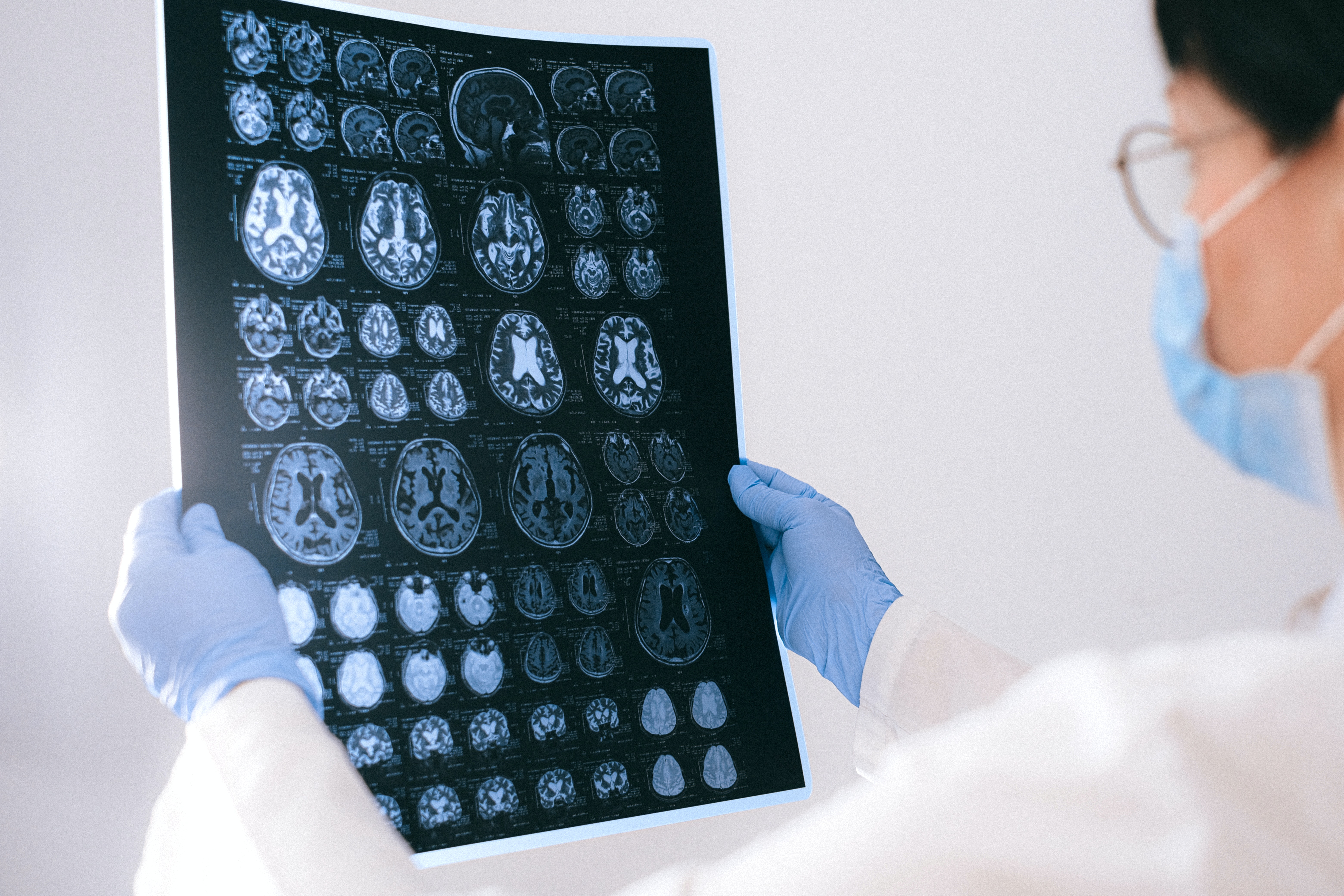 Cerebral Palsy
Cerebral palsy is a developmental disorder that affects muscle shape, movement, and coordination. This condition can have an impact on a person's motor functions, such as walking, eating, bladder muscle control.
There are several types of cerebral palsy where the individual can have one or a mixture of types. There are types that cause muscle stiffness and difficulty moving, there are types that cause uncontrollable movements, and there are types that cause difficulties in maintaining body balance and perception of depth of objects.
The shape of each case of cerebral palsy can be different. This is influenced by how many areas of the brain are affected. The more areas that are affected, the more the function of individual muscle movement is affected. Disorders of the brain that cause cerebral palsy can impact other brain functions which can lead to issues such as:
Hearing loss or visual impairment
The entry of food or fluids into the respiratory tract
Difficulty controlling the muscles around the mouth that causes problems in speaking or drooling
The emergence of behavioral problems
Seizures
Sleep disturbance

Causes of Cerebral Palsy
Cerebral palsy occurs when there is a disturbance in the brain while the brain is developing, such as when the child is not yet born or when the child is still in infancy. The exact cause of this disorder is not known, but some possible causes include:
Having a medical condition during pregnancy
Having a stroke (disruption of blood flow) while the child is in the womb or after the child is born
Untreated jaundice
Genetic conditions
Premature babies have a higher risk of cerebral palsy than full-term babies.

Cerebral Palsy Treatment
The form of treatment will be adjusted to the disorder experienced by the individual. If the child has problems or difficulties in communication, then the help of communication media other than verbal communication can be a possible intervention with the support of related practitioners, such as speech therapists. If there is a seizure, the relevant practitioner is a neurologist.
Some Regflags Cerebral Palsy
Children who have risk factors for cerebral palsy may be monitored for the following:
Developmental delays, such as not picking up toys at 4 months of age or sitting up by 7 months
Motor difficulties such as not being able to crawl, walk, or make hand and foot movements like children at their age
Uncoordinated movement
Muscles that feel too tense or too relaxed
Reflexes shown in infancy (such as the grasping reflex) do not disappear when they reach the age they usually do.

Note: this information serves as general information and does not constitute medical advice. Contact the relevant medical practitioner or other relevant practitioner if you have specific concerns about your family.
Tiara Putri, MS. BCBA.
BehaviorPALS
Reference:
Murphy, N. (2017). Cerebral Palsy. In T. K. McInerny (Ed.), American Academy of Pediatrics Textbook of Pediatric Care (2nd ed.). Book Chapter, American Academy of Pediatrics.
Nemours KidsHealth | Cerebral Palsy. (2015). www.idai.or.id. Retrieved May 8, 2022, from https://kidshealth.org/en/parents/cerebral-palsy.html
Photo by Anna Shvets: https://www.pexels.com/photo/person-holding-black-and-white-wall-decor-4226219/
cerebral palsy
Special Needs / Berkebutuhan Khusus / Physical Development / Tumbuh Kembang Fisik / Health / Kesehatan / Cerebral Palsy